April 22, 2015
AltEnergyMag: Using Pictometry and EagleView to Determine Solar Suitability and Prepare Proposals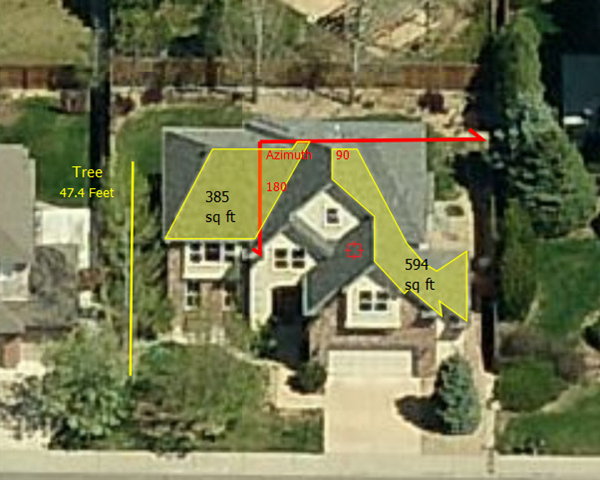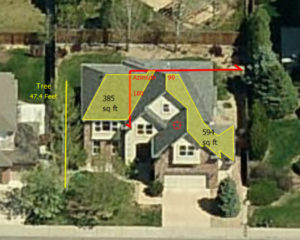 AltEnergyMag recently published an article about how contractors can use a combination of PictometryOnline™ along with an EagleView SolarReport to be more efficient and profitable on every solar job.
EagleView Technology Corporation is the unparalleled provider of aerial imagery, data analytics and GIS solutions serving the commercial, government and public utility sectors.  The company's patented image capture processes and 3D modeling algorithms coupled with property-centric analytic tools empower end-user workflows with scalable, efficient and highly accurate answer sets in support of property claims, risk management, construction, emergency response, assessment, corridor mapping and more.

How can aerial image technology help me in the solar sales and design process?

Using PictometryOnline™ a contractor can immediately view a property as soon as a lead comes in.  Within a matter of minutes the contractor can determine solar suitability and prepare a proposal.  The imagery can be saved and used in the initial sales proposal which is very impressive to the property owner…
Learn more about the technology, the tools and how it works in the full article.  Read it here.