October 11, 2019
EagleView Unveils A Game-Changing Technology for the Solar Industry at SPI 2019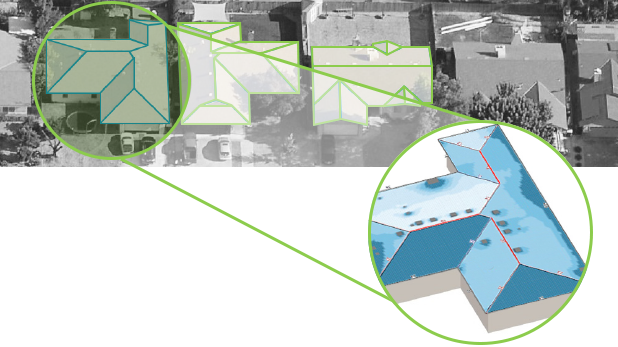 Solar Power International (SPI), one of the fastest growing solar trade shows in North America, brought together more than 19,000 attendees, 700 exhibitors and 500 speakers from September 23 to 26 in Salt Lake City, Utah. EagleView used the opportunity to unveil its game-changing shading analysis technology with the launch of EagleView Inform™ Advanced, designed to improve the planning, design and installation of solar energy systems and maximize energy production. Even more, EagleView Inform™ Advanced includes 3D models of properties which contain precise roof measurements with unprecedented accuracy to reduce solar project costs by up to 75 percent and completion times by more than 50 percent.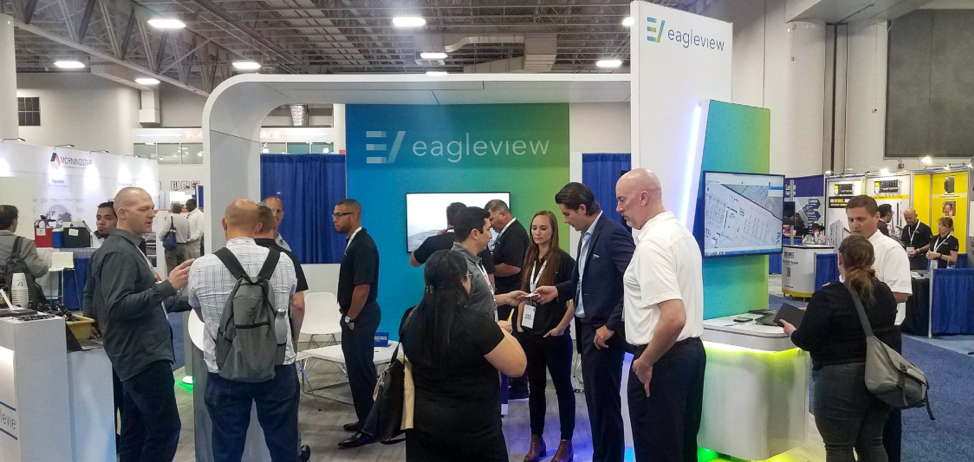 ---
[1] National Renewable Energy Laboratory (NREL). "Installed Cost Benchmarks and Deployment Barriers for Residential Solar Photovoltaics with Energy Storage: Q1 2016." Feb. 2017.
[2] Based on proprietary EagleView research and customer interviews.
We are already receiving customer praise for EagleView Inform ™ Advanced. Here's what one of our customers, Robert Bessler, Executive Director of Solar Operations at Semper Solaris, had to say about incorporating the product into his workflow:
"EagleView is enabling us to significantly reduce time spent completing exterior site assessments, which means we can shorten project lifecycles and streamline our existing operational processes. And, with accurate 3D models and solar access values, we can also design systems that maximize energy production for our customers. We see the EagleView Inform™ Advanced report as being a key component to help us continue growing our business."
In addition, Solar Power World, a leading online and print resource for news and information regarding solar installation and technology, highlighted our latest solar innovation in its coverage of the conference.
SPI was a unique experience for all of us at EagleView and offered a valuable opportunity to gather with solar professionals to discuss best practices, new technology and network in the energy space. We're excited to continue our partnership with SPI and look forward to expanding our solar shading analysis business to customers across the U.S.
For more information on EagleView Inform ™ Advanced click here.