March 2, 2018
Infographic: 4 Reasons to Use TreeRisk™ for Vegetation Management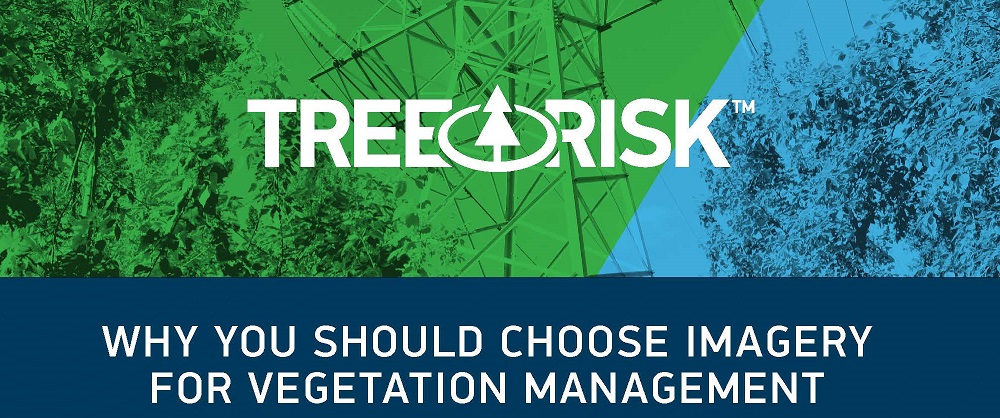 Utility vegetation managers know that trees may pose hazards to electrical transmission lines. Yet monitoring that risk can be time-consuming, costly, and difficult.
TreeRisk™ from EagleView gives vegetation managers a clear path to answers. TreeRisk is designed to specifically determine encroachments and identify locations of greatest risk along utility corridors so that vegetation managers can confidently take action.
TreeRisk includes orthogonal and oblique aerial imagery and 3D point cloud data as well as a PDF mapbook for reference in the field. With TreeRisk Complete, electric utilities also receive integration of client-supplied CAD line drawings and GIS data. This option also includes a detailed proximity view with color-coded risk ranking, to pinpoint the areas with the highest risk of tree fall or overstrike.
Why choose imagery to manage encroachments and vegetation hazards? See the infographic below for four reasons that make TreeRisk a must-have:
Ready to learn more about TreeRisk?