April 3, 2019
Fantastic Roofers and Where to Find Them: 5 Tips for Staffing Your Business
Does the search for qualified employees feel like you're trying to track down a unicorn? If you're completing fewer jobs because you don't have enough workers, you're not alone.
In recent years, the construction industry has seen a steady decrease in available workers. The Associated General Contractors of America (AGC) reported in April 2019 that construction employment is up in many metro areas but has fallen or stayed the same in others. The association is calling for more federal investment in career and technical education to help contractors hire qualified workers.
However, the number of younger workers interested in construction seems to dwindle as baby boomers in the field retire. One construction business leader described the shortage as downright "scary."
That lack of potential candidates is a problem for construction businesses and the public. Following Hurricanes Harvey and Irma in the summer of 2017, Texas and Florida were both in dire need of skilled laborers to rebuild or repair properties damaged in the storms. Industry leaders told USA Today that it could take years to complete the repairs.
The good news is that you don't need to embark on an epic quest to find qualified workers. With a bit of creativity and some perseverance, you can discover—and retain—new talent for your business. Here are five tips for staffing your roofing business.
1. Focus on recruiting younger workers.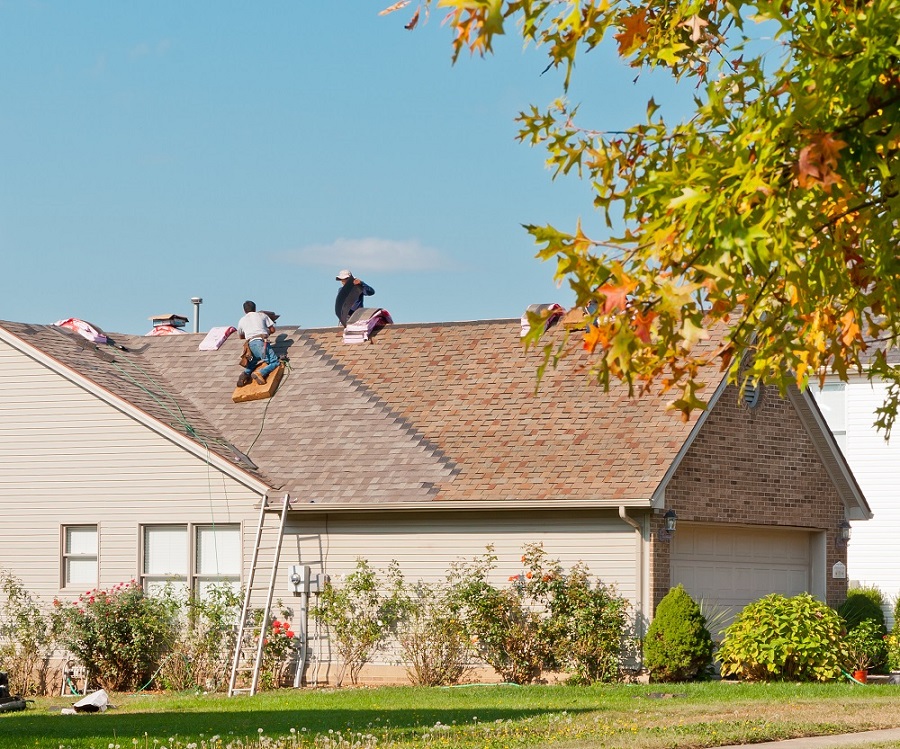 The Bureau of Labor Statistics reports that 69.7% of all 2016 high school graduates had enrolled in college by October 2016. Rising college enrollment rates might shrink the pool of applicants, but many other high school students are open to learning a trade.
Look for career fairs and speaking opportunities at local high schools and in vocational programs. Remind students that a career in construction doesn't require a costly college education and won't leave them with student loan debt. And if you aren't doing so already, consider offering apprenticeships for young workers who are new to the industry.
2. Help women shatter the glass roof.
The U.S. Department of Labor considers roofing a "male-dominated" profession, meaning that women represent 25% or fewer of all workers in the field. But women in roofing do exist.
In 2016, the International Roofing Expo launched the National Women in Roofing group, which offers networking, mentoring, recruiting, and education programs for women in all roofing-related careers. Explore these resources to recruit the other half of the population, too.
3. Recruit military veterans re-entering the workforce.
The United States has around 21 million military veterans, four million of whom have served since September 2001. Right now, many are looking for work after retiring from active duty.
In 2016, GAF partnered with the National Institute of Training & Education and the U.S. Military Pipeline to create the Hire a Hero Roofing Academy. The program teaches veterans the basics of roofing and connects them with employers looking to hire. Businesses can post job listings online for free with the Hire a Hero Roofing Academy.
4. Advertise jobs in the right places.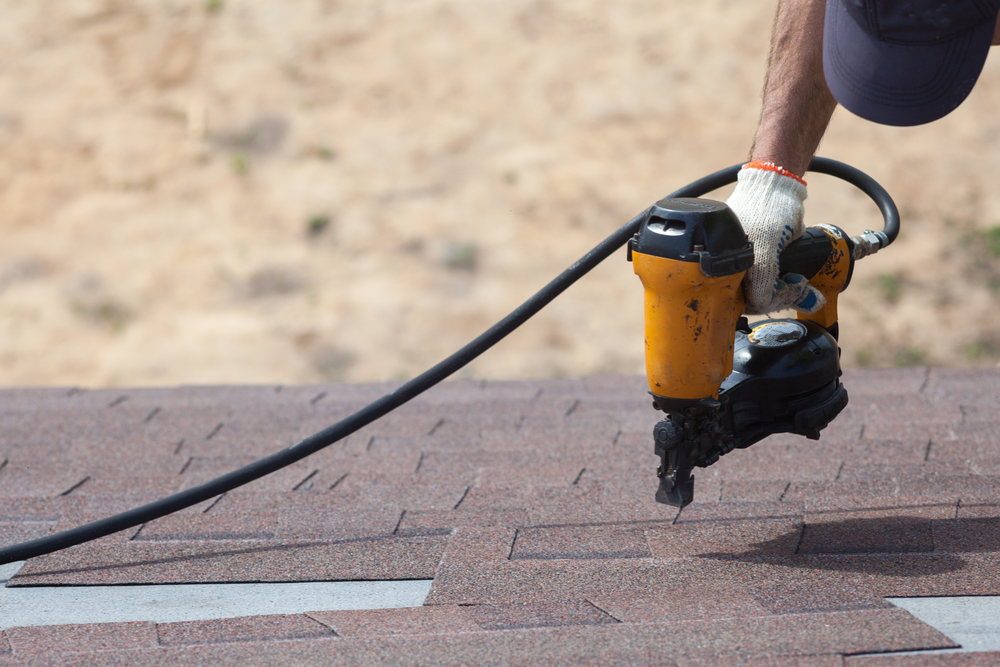 The Hire a Hero Roofing Academy isn't the only online resource for employers. Try hiring through a service designed for businesses like yours. Some of these include iHireConstruction and Construction Jobs for construction companies as well as Proven for small businesses. The help wanted section on Roofers Coffee Shop is another fantastic resource.
General employment sites like ZipRecruiter, Indeed, Monster, and even LinkedIn may also point you in the right direction. If you use social media, make sure to post your job listings there, too.
Remember to be specific when crafting job listings. Describe the day-to-day responsibilities for the position and mention any prior training or certification that applicants should have. Don't forget to include information about on-the-job training opportunities, benefits, and pay rate.
5. Contact trustworthy resources for referrals.
Just as you can increase your customer base with referrals, you can also build your workforce the same way. Reach out to distributors, clients, and current employees to let them know you're looking to hire.
Keep recruiting!
When you find the right people for the job, your business succeeds. Invest in untapped resources—and your current workforce—and you're sure to find and keep some fantastic roofers.
Staffing your roofing business isn't the only improvement you can make this spring. See greater organization on every job with the EagleView App.
Download the App today for Android and iOS devices: