January 10, 2019
Built in Seattle: Live Your Passion at EagleView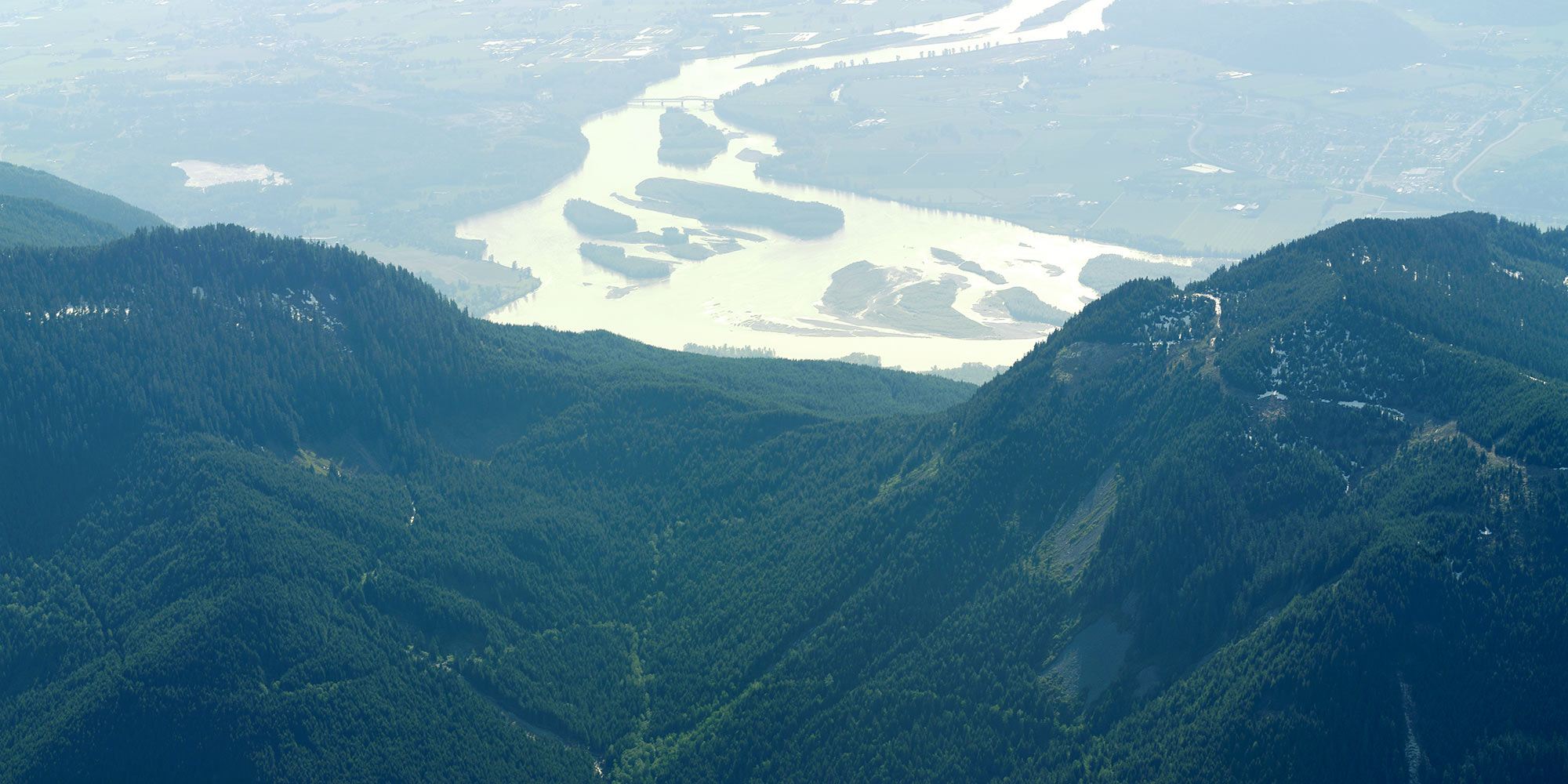 Built in Seattle has highlighted EagleView on its list of Seattle-area companies that will help professionals live their passion. EagleView was one of 10 companies on the list "with more than enough challenging tech, sweet perks and motivating missions to get your year off to a stellar start."
EagleView has been a Best Place to Work in Seattle and Rochester for more than five years running thanks to its unique employee benefits, such as workplace social and wellness activities, in-office fitness facilities, fully stocked kitchens, and exciting career advancement opportunities. Last year, EagleView also made Built in Seattle's list of companies that offer tuition reimbursement.
"We are looking for team members who are inspired to leverage transformative technologies in aerial imagery, machine learning and SaaS applications to re-invent industries and improve people's lives," Senior Vice President of Human Resources Ruby White said. "There is a unique spirit here at EagleView, which is built on something bigger than ourselves — and we are looking for talented individuals with a growth mindset who want to be part of our journey."
Read more about EagleView here on Built in Seattle.
Join Our Team
EagleView is hiring for positions in our new Bellevue, Washington, headquarters as well as in our Rochester, New York, office and beyond. Apply today to begin living your passion at EagleView.