January 25, 2019
EagleView Taps Former HP Executive to Spearhead Product Strategy as New Chief Product & Marketing Officer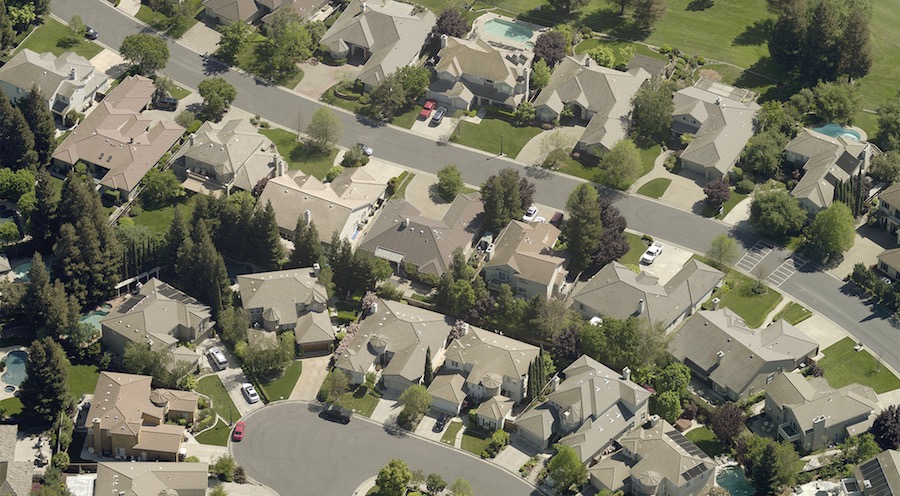 Executive Michael Park joins EagleView leadership team as company looks to accelerate innovation and market penetration  
Bellevue, WA (January 22, 2019) – EagleView®, the leading provider of aerial imagery and property data analytics for the government, insurance, construction and energy sectors, welcomes Michael Park to the executive team as its new Chief Product and Marketing Officer.  Park will head all Product and Marketing teams to accelerate growth and innovation as the company expands from its strong base in aerial imagery to computer vision and SaaS solutions.
Most recently General Manager and Global Head of Emerging Compute Solutions at HP Inc., formerly Corporate Vice President, Server & Tools Division at Microsoft Corporation and SVP, Market Strategy at SAP AG, Park has an extensive background in product innovation, strategy, sales and channel transformation and expertise developing disruptive initiatives such as SaaS and big data from concept incubation to global scale.
"In prior roles at some of the world's largest technology companies, I have helped transform and modernize technology assets, product portfolios and organizations to deliver more compelling customer experiences and generate new growth engines. I see the opportunity to use this experience to help EagleView's customers drive greater impact through digital innovation," stated Park. "Over the past five years, EagleView has exhibited rapid growth and I'm excited to be a part of the future that EagleView is building."
Having standardized the consumption of geospatial information through imagery and reporting products, EagleView is investing in computer vision and cloud scale technologies to deliver accurate, near real-time data, insights and services to organizations all over the world. The company plans to grow its offerings and workflow solutions with disruptive innovation and rapid delivery to market in the coming years.
"The addition of Michael Park to the EagleView executive team gives EagleView the opportunity to accelerate our transformation as a data platform, computer vision and SaaS company," said EagleView CEO Rishi Daga. "With Michael's experience and guidance, I'm confident that EagleView will have the resources necessary to create compelling and measurable value for the markets we target and the customers we serve."
EagleView is expanding its leadership team and hiring technology executives who have experience managing enterprise and cloud solutions at a global scale. To expedite its growth and innovation, EagleView is also hiring for a variety of positions across all departments.
For more information about EagleView's leadership and technology advancements, please contact Melissa Mazurek at melissa.mazurek@eagleview.com or (585) 444-2504.