March 1, 2021
Forbes: EagleView Partner Skydio Reaches $1B Valuation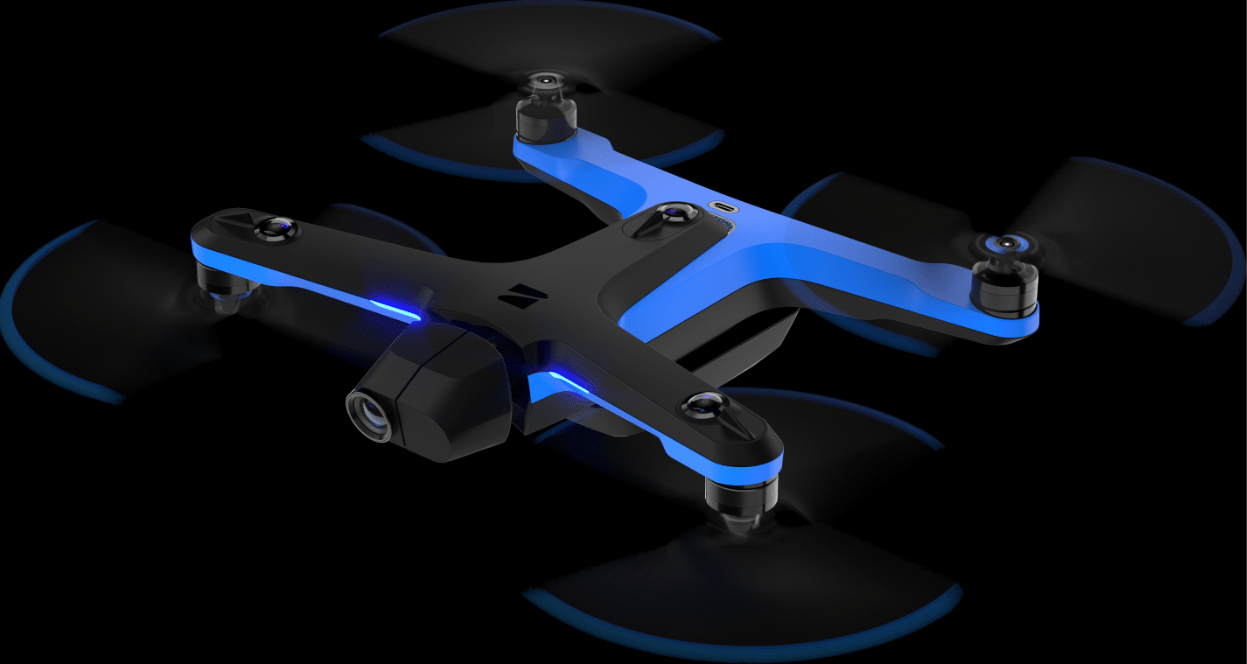 In an exciting announcement, Forbes reported that Skydio, the nation's leading drone manufacturer, recently reached a $1B valuation!
In September, Skydio and EagleView announced an exclusive partnership to deliver unparalleled property insights to insurance, construction and government customers.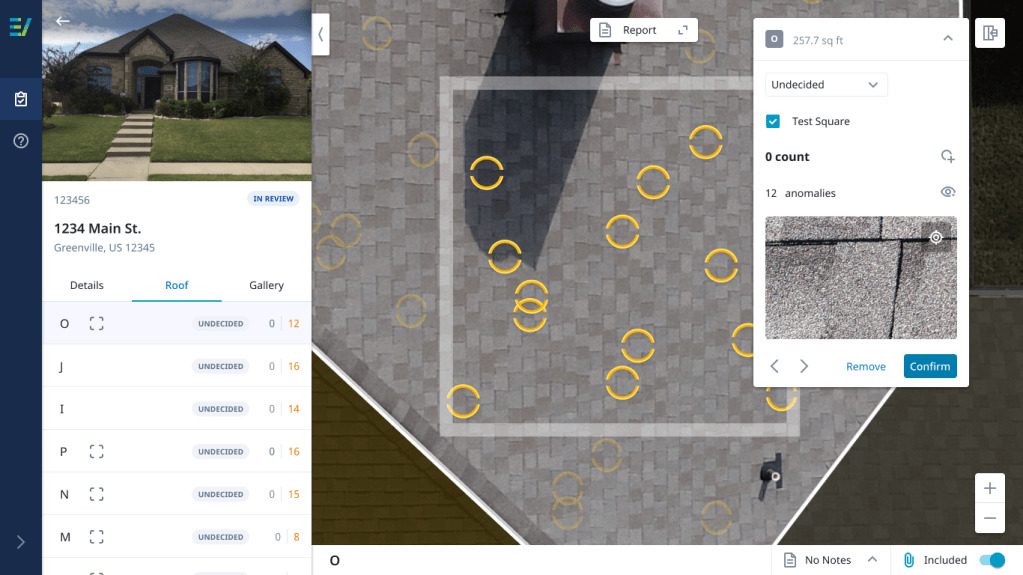 Forbes mentions this partnership as part of its description:
Amongst its publicly-known customers are the U.S. Army, the Drug Enforcement Administration, various local police agencies, the North Carolina Department of Transportation and what it calls the "largest ever enterprise drone deal" with EagleView for residential roof inspection.
Congratulations to Skydio on this exciting news – we can't wait to see what's in store for the future and how it will benefit our customers together!