May 8, 2020
It's Not Too Soon for Post-Pandemic Planning: What You Should Be Thinking About Right Now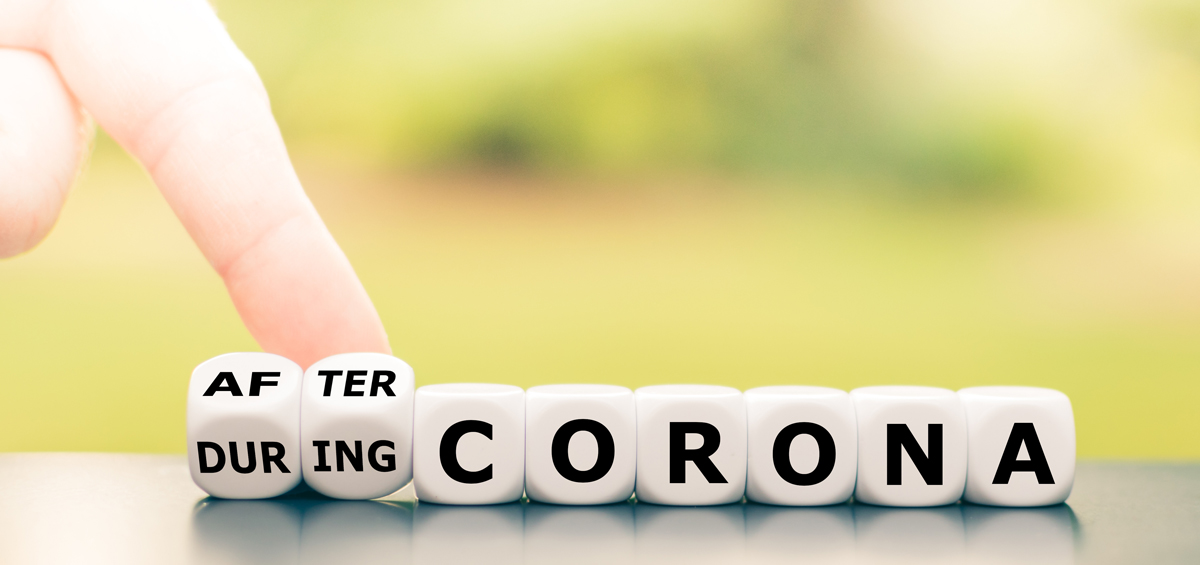 By Rishi Daga, Chief Executive Officer
COVID-19 has not only turned the world upside down, it has instantly pushed us all into the future.
The coronavirus health crisis has turned the world upside down and dropped us into a future where our physical geography, at least for now, may be largely limited to our homes. Our windows into the world where we worked, studied and shopped are only as big as the digital screens we now use to access those places. Aside from those we live with, the only full, unmasked faces millions of us now see are on these screens. This has prompted many reluctant businesses to rapidly transition to remote work in order to continue operations. For some organizations, this caused considerable upheaval and the need to create and implement new processes. Others may have experienced less disruption because they had already begun transitioning to a distributed workforce.
Two years before COVID-19, Fast Company declared that Remote Work is the New Normal.
Now, it really is. At least for those of us in jobs that can be continued in remote and virtual settings. While the nation walks through this disorienting time and we collectively look ahead to better days, we're redefining what is essential and why, and finding new ways to solve problems. These are silver linings that may help us escape the rut of "that's the way we've always done it," and get ready for a future that may seem to be arriving way too fast.
For nearly 20 years, EagleView has used innovative technology to help people to do their jobs more effectively from anywhere. As a pioneer and leader in remote property inspection, we provide our customers with high-resolution aerial imagery and property measurements derived from computer vision – or artificial intelligence that trains computers to interpret the visual world – to help them minimize the time, money, and safety risks required by site visits.
Our imagery is captured by a fleet of fixed wing aircraft and drones equipped with a proprietary image capture platform to show the world from multiple perspectives. Just how good is our imagery? Images from our fixed wing aircraft have 16x the resolution of a satellite picture. And our drone images have such unparalleled detail, you can read the word "LIBERTY" on a dime sitting on a rooftop.
Then we take this ultra-high-resolution imagery and apply machine learning algorithms to extract and deliver rich insights from property data, allowing users to actively observe, measure, analyze, and interact with the physical world right from their desktops. For instance, it's possible to know the exact condition of a roof shingle without ever climbing a ladder, or even going to the neighborhood.
With our long history of enabling productivity and efficiency regardless of location, EagleView's solutions are being used by professionals across industries to help organizations adapt to remote work. For example: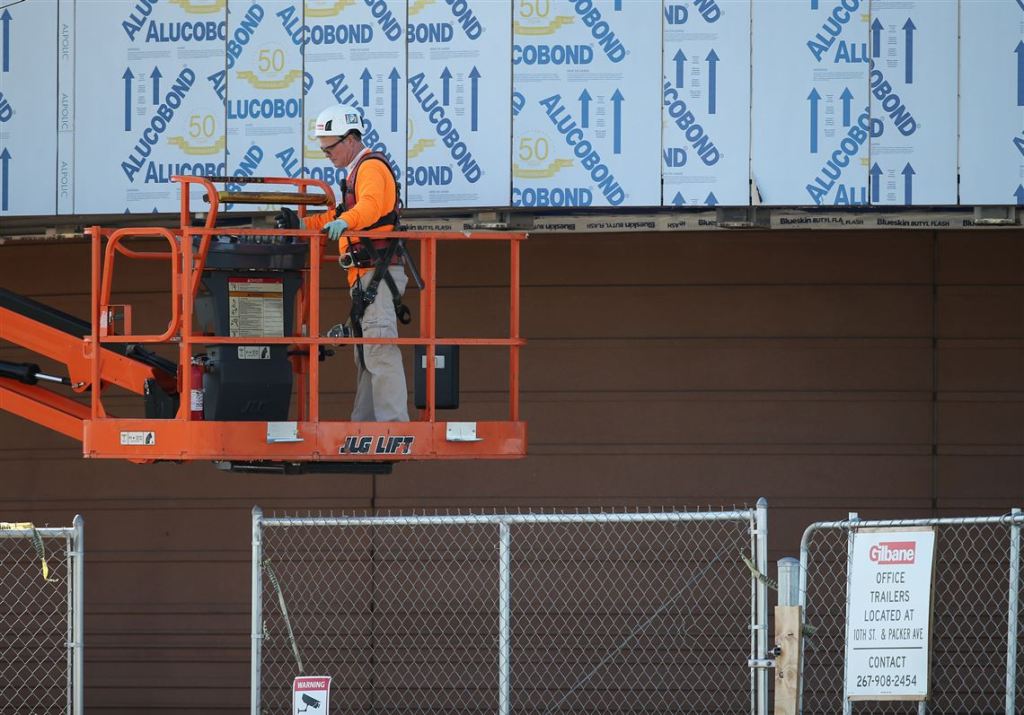 Millions of roofing and siding installations have been completed using EagleView's remote property measurements, widely recognized as the most accurate in the industry. In addition to incredibly precise measurements, EagleView property reports provide imagery packages and 3D models that allow contractors to create bids and designs without external site visits. EagleView recently released EagleView Works for web and iPad, a modern digital tool that helps support virtual selling. With Works, salespeople use EagleView's remote property measurements to quickly generate estimates and create impressive proposals with 3D visualizations that bring different design options to life. These proposals can be shared with the homeowner via video conferencing, replacing the traditional sales call with a binder full of samples. Works also generates contracts electronically that can be signed with an e-signature, helping deals get closed faster at a safe distance.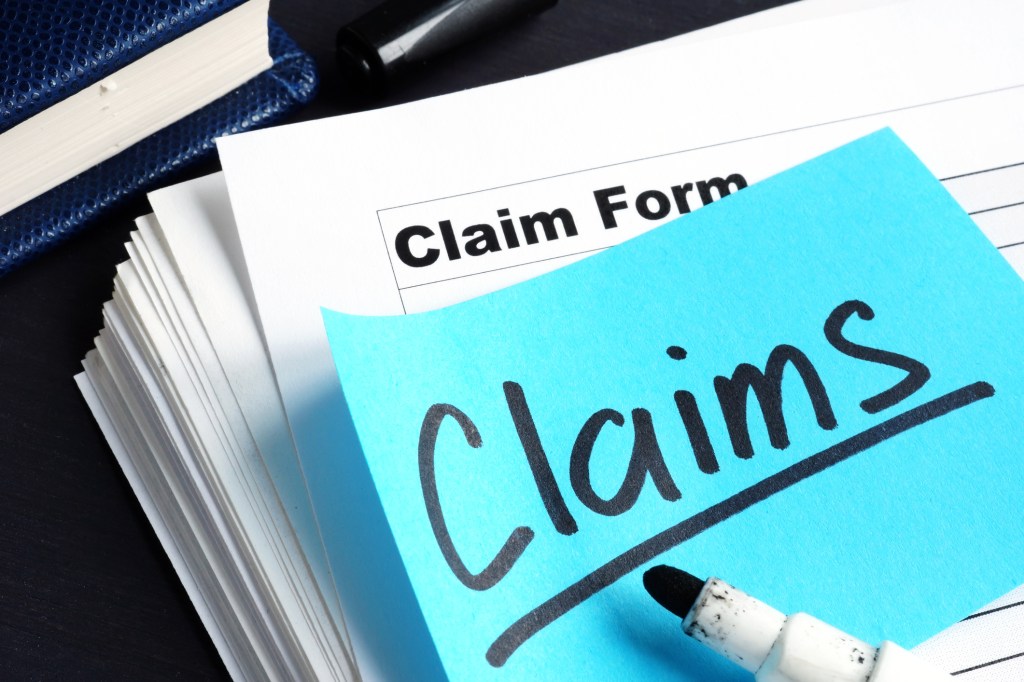 Major U.S. property and casualty insurance carriers process claims using our patented, high-resolution aerial imagery. Virtual inspection is particularly valuable when extreme weather events cause damage to multiple homes across a wide area. Using property measurement reports, adjusters can leverage even minute details to resolve claims faster without the added risk and cost of a site visit. EagleView also has a Claims Assignment Service that enables carriers to quickly triage claims so they can assign the appropriate inspection resource. With adjusters dispatched onsite only when necessary, many can remain safely at their desks to process more claims.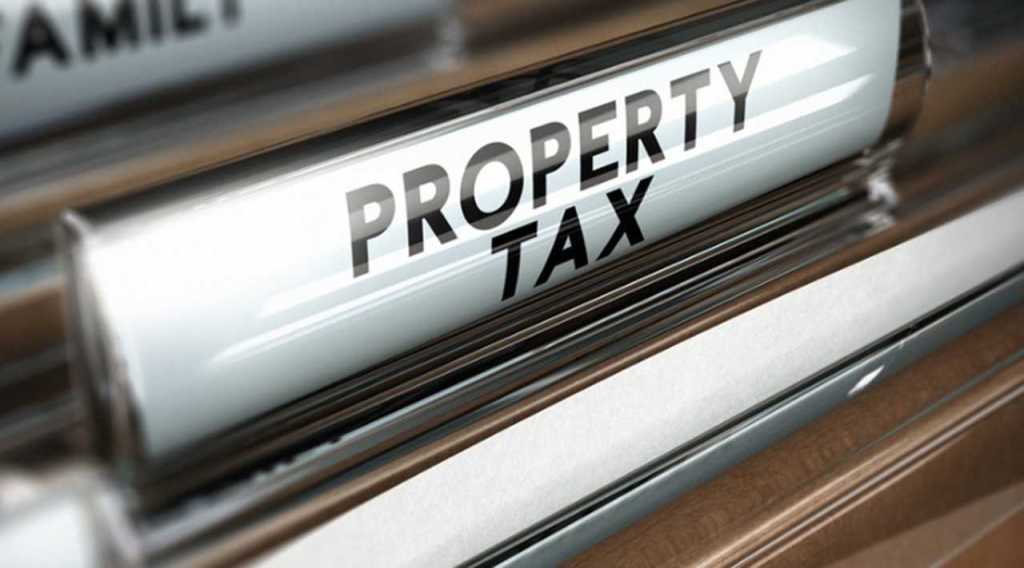 With CONNECTExplorer, EagleView's imagery viewing tool, government officials and GIS professionals can access aerial imagery and GIS data from anywhere to make better planning, purchasing and resource allocation decisions. With many government agencies dealing with limited budget and staff, EagleView helps them do more with less by replacing field visits with remote inspection. Uses of EagleView solutions include:
9-1-1 and Emergency Response – Georeferenced imagery enables 911 operators to determine mobile caller locations in one click so emergency personnel can be immediately dispatched. Fire departments can use EagleView imagery for both pre-planning and to identify hazards before responding to emergency situations. In the event of a large-scale natural disaster, officials can use EagleView imagery to determine the safest and most effective evacuation routes.
Property Assessment – With thousands of land parcels and structures under county jurisdiction, physical inspection of every property can be an overwhelming and expensive task. EagleView imagery brings assessment into the digital ageby enabling staff to review multiple properties in a short time from their computer, using measuring tools to perform assessments. Assessors can also take advantage of EagleView's ChangeFinder tool to view "before and after" imagery to see what's been built, demolished, or modified, keeping tax rolls and additional revenue up to date.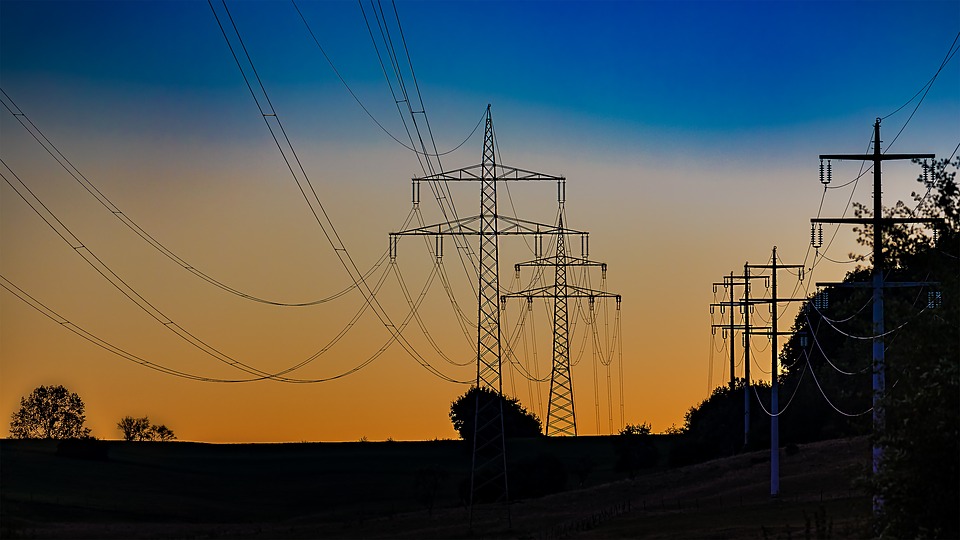 Utility companies have a huge investment in physical assets, including pipelines, fuel tanks, and power lines, often in locations that are difficult to access. EagleView's clear imagery and data analysis provides actionable information about these assets and their environment, reducing the need for expensive field inspections. Unlike satellite imagery, in which smaller objects may be unrecognizable, EagleView's high resolution imagery shows the exact location and condition of assets, no matter the size. By monitoring ongoing image capture, officials can detect and assess danger from natural or manmade encroachments, and evaluate potential safety risks to people living close to utility lines before they became larger, more expensive problems.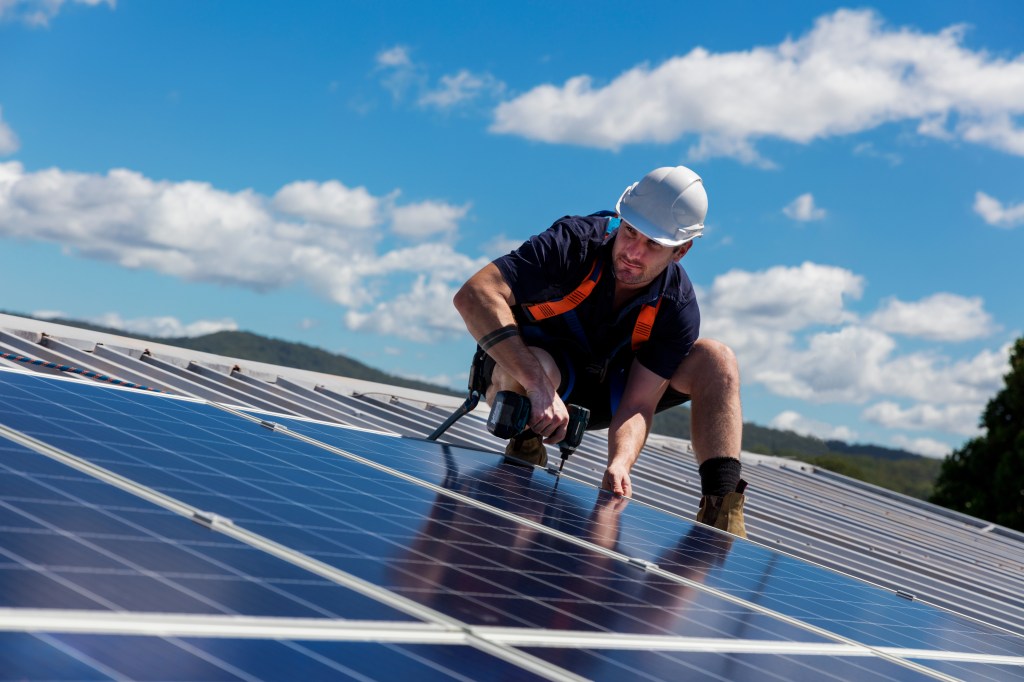 EagleView solar products provide the detailed remote roof measurements and 3D models that EagleView is known for, then add data specifically needed for the design and installation of residential photovoltaic (PV) systems. Solar access values calculated from high-resolution imagery provide insight into where to place panels for maximum energy production and homeowner ROI. Traditionally, when inspectors climb a roof with a handheld shade calculation device, they collect data from 15 to 30 measurement points. EagleView's remote technology captures 13,000-15,000 measurement points for shading data, far exceeding industry standards. Having precise, accurate data helps designers get it right the first time, eliminating costly and time-consuming change orders that frustrate homeowners.
The COVID-19 pandemic won't last forever. We strongly believe that bringing the world to your desktop through virtual property inspection is the best way to keep your business moving forward, your employees safe and your customers healthy – now and into a post-COVID future. EagleView is here to help with industry gold standard aerial imagery, data, and workflow solutions.
EagleView was founded on helping you get work done from wherever you happen to be, and when it's time to have conversations about your "new normal," we're standing by. In the short term we will help you weather the storm. And we will set you up for maximum success when we're past this difficult time.
To learn more about EagleView visit our website at www.eagleview.com. You can use the Contact Us form on the site to reach out with questions.
Best of luck to all. Stay safe.