July 2, 2018
July 2018 Calendar Image: Fowey Rocks Light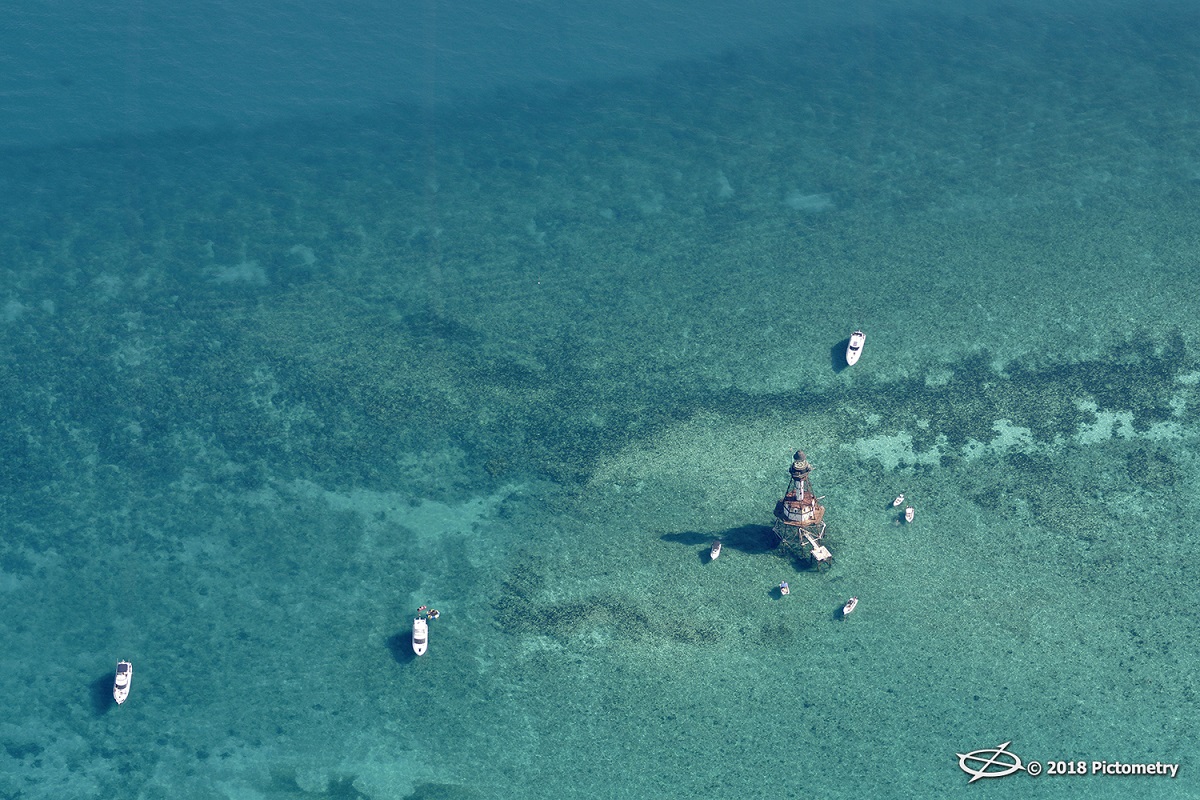 From the millions of Pictometry® images captured each year, EagleView selects 12 favorites to display in an eye-catching wall calendar. The 2018 calendar showcases just a few of the highlights of the 2016-2017 image season.
Featuring national forests, southwestern canyons, shipping yards, roller coasters, and more, the 2018 EagleView calendar shows the diverse terrain and communities of North America.
July: Fowey Rocks Light
Fowey Rocks Light stands at the mouth of Biscayne Bay, perched above the waves on skinny cast-iron poles.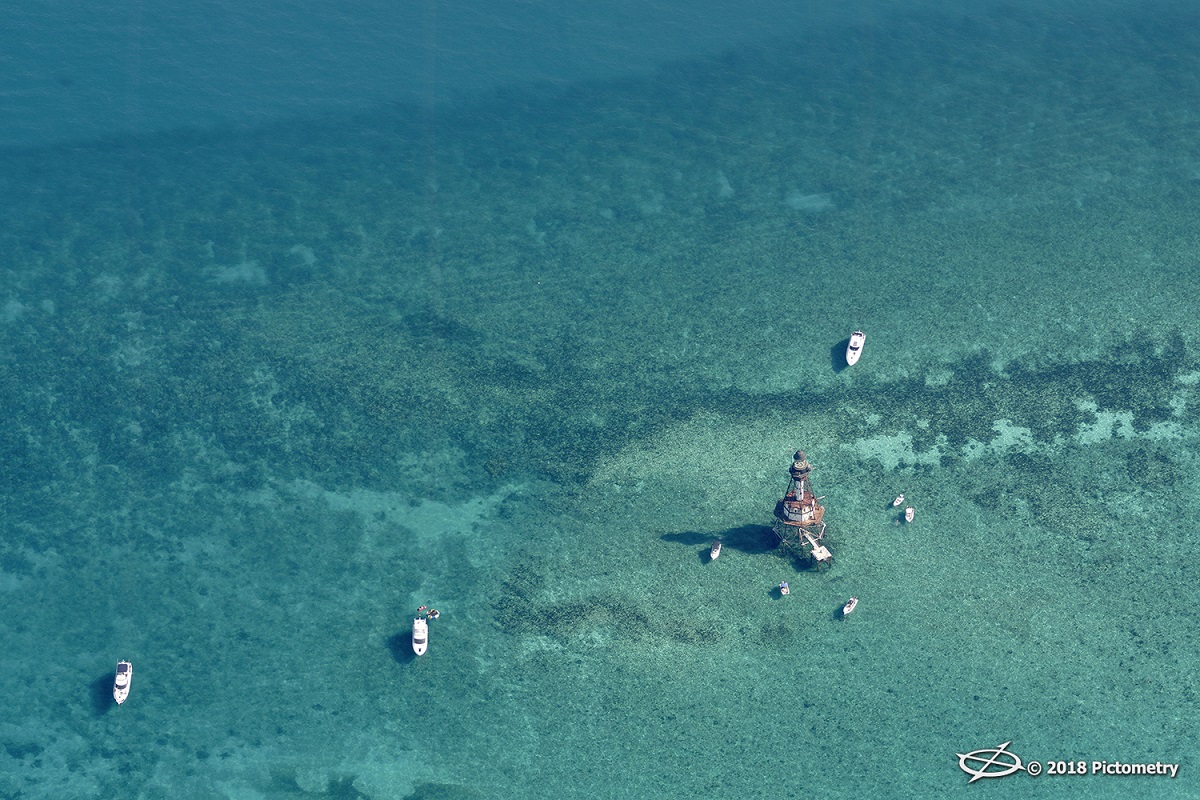 Named for the Royal Navy frigate HMS Fowey, which was wrecked on a reef farther south of Key Biscayne, it supports a light 110 feet above the water. During its construction in the late 1800s, the 1,500-ton steamship Arratoon Apcar ran aground just 200 yards from the workmen's platform.
Today, it is a popular scuba diving site.
Image coordinates: 25.592576, -80.112325
Want to see more Pictometry imagery?