May 28, 2021
Here Come the May Flowers!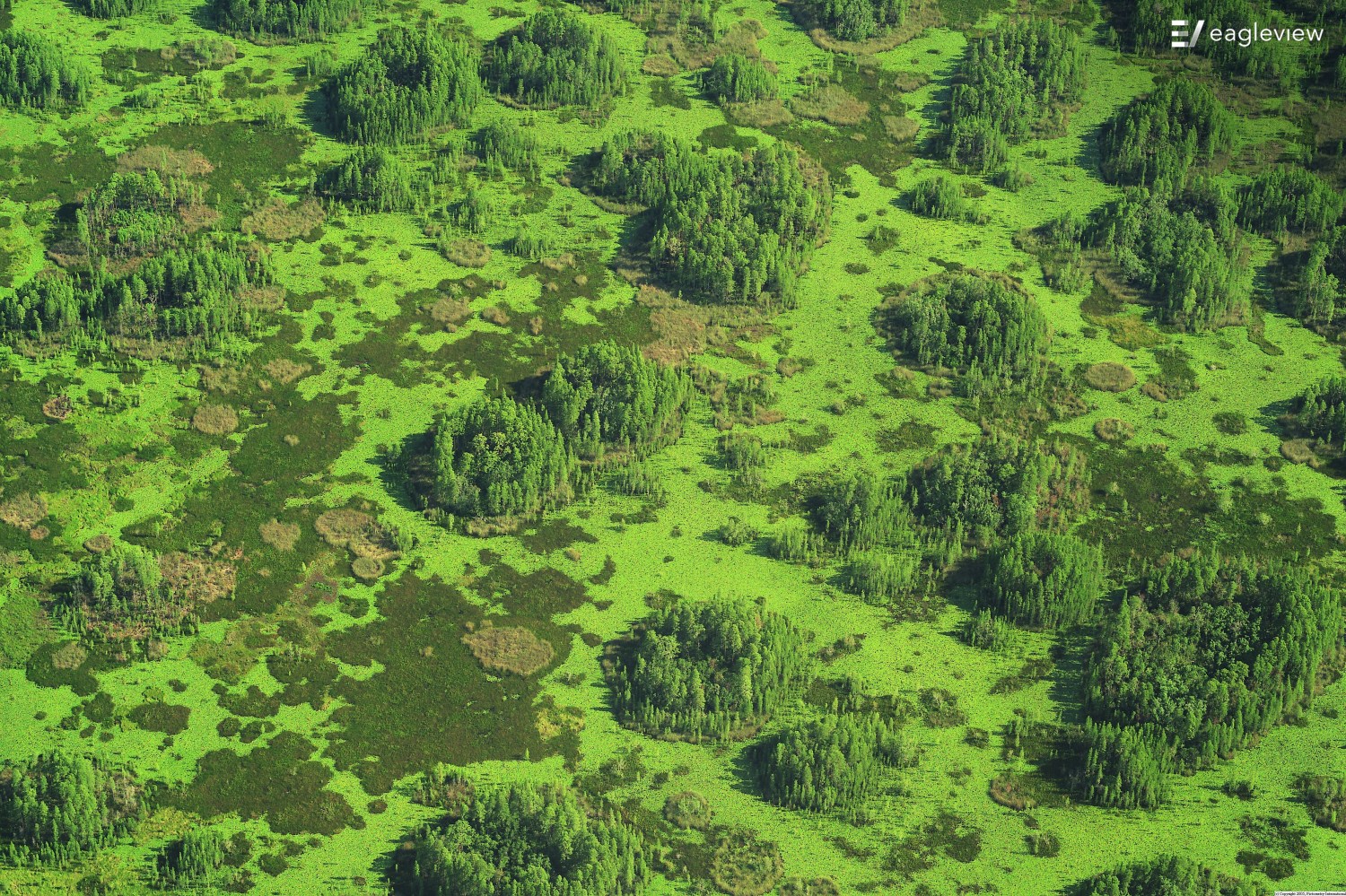 If you were here in April, then you've been waiting for Part 2 for the entire month!
For our May Images of the Month, we're sharing our favorite flower-related images. From greenhouses to flower pots and a flower-shaped home, May is dedicated to honoring the fruits of the April showers.
So, without further ado, please scroll on for all things floral (with a few plants that are too good to pass up) and to check out the past few months if you happened to miss them (or simply need more awesome imagery in your life).
May Images of the Month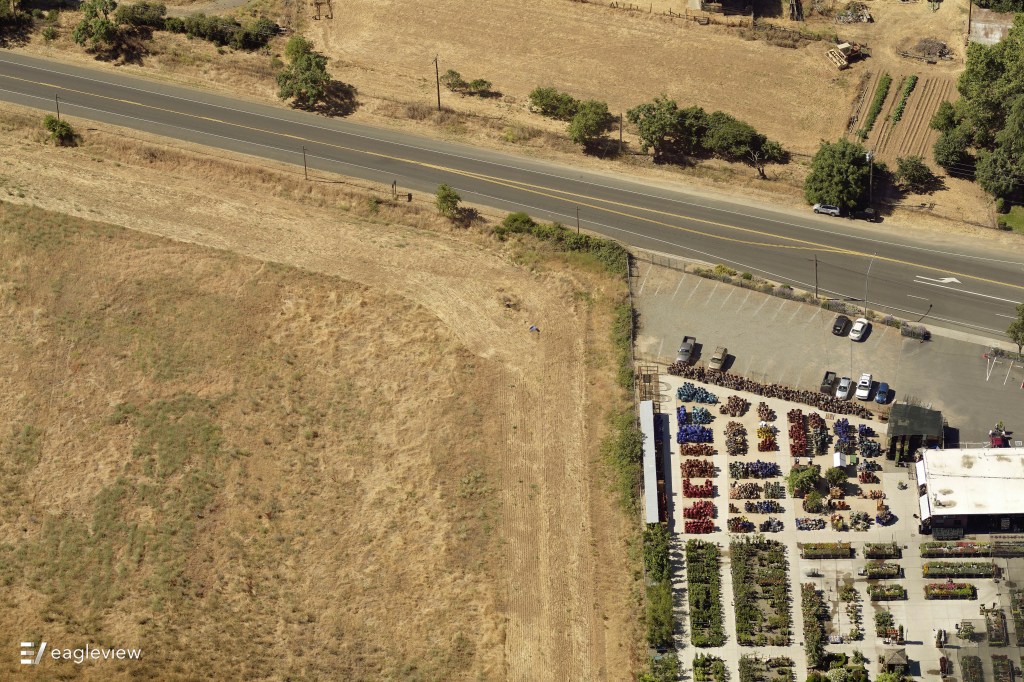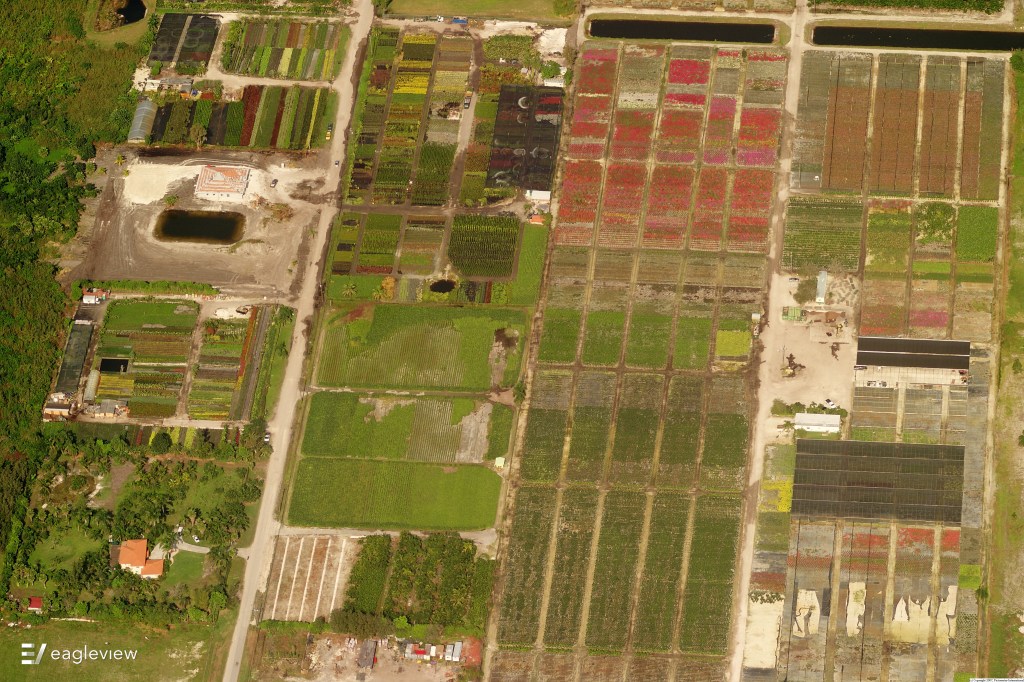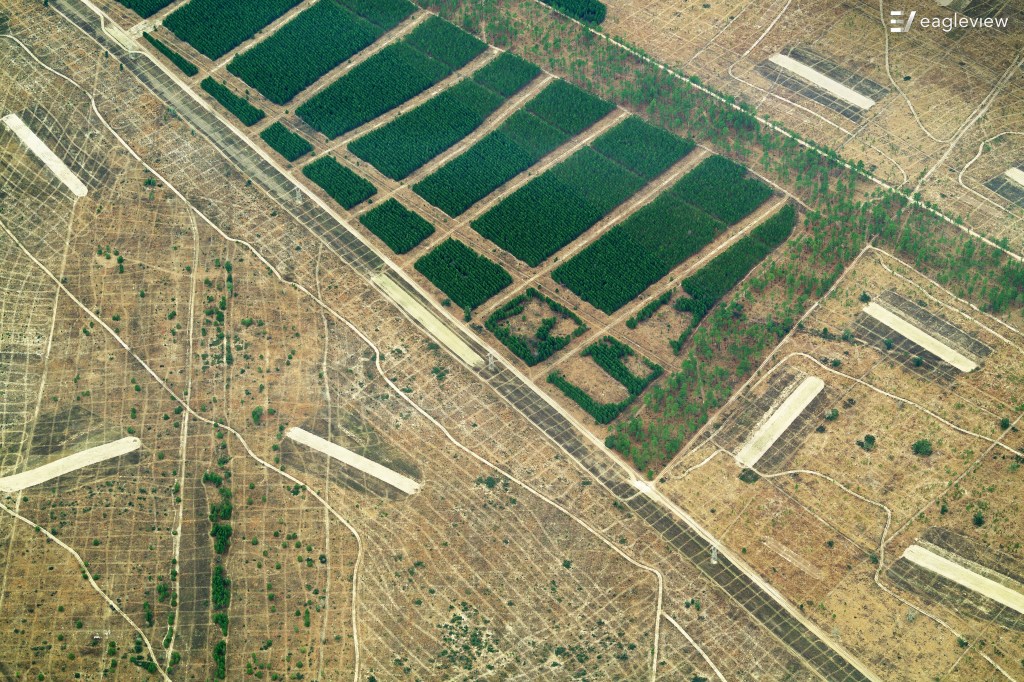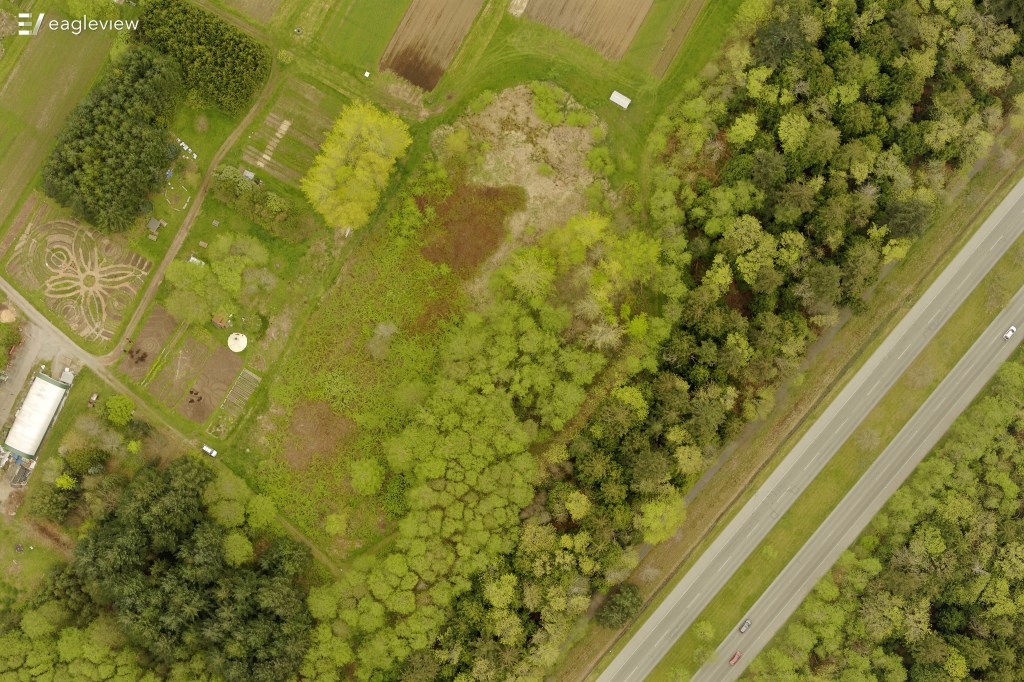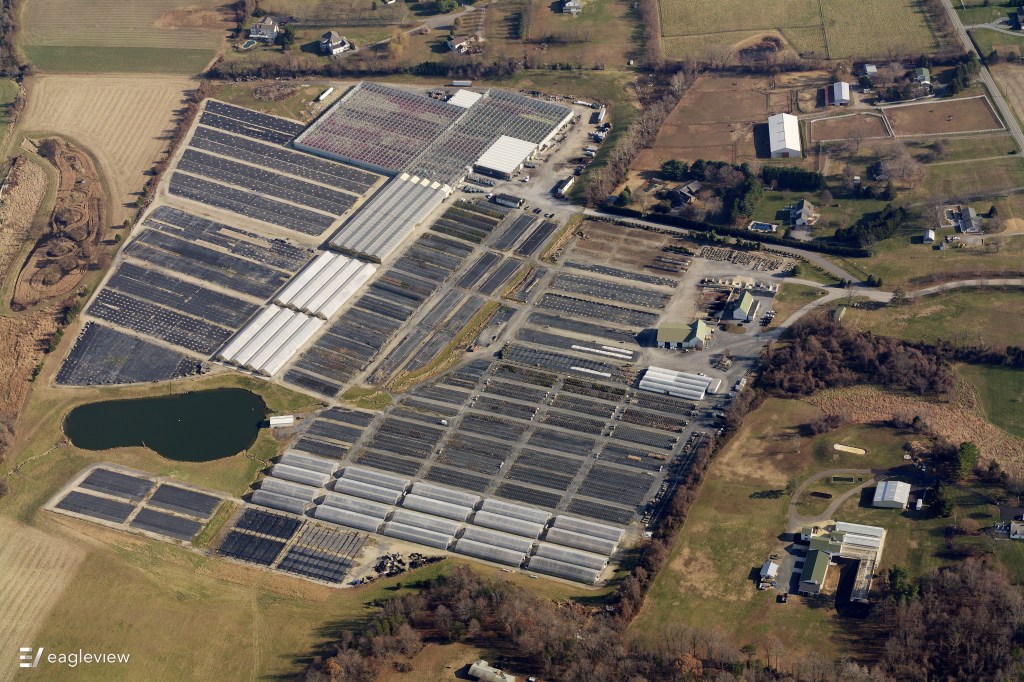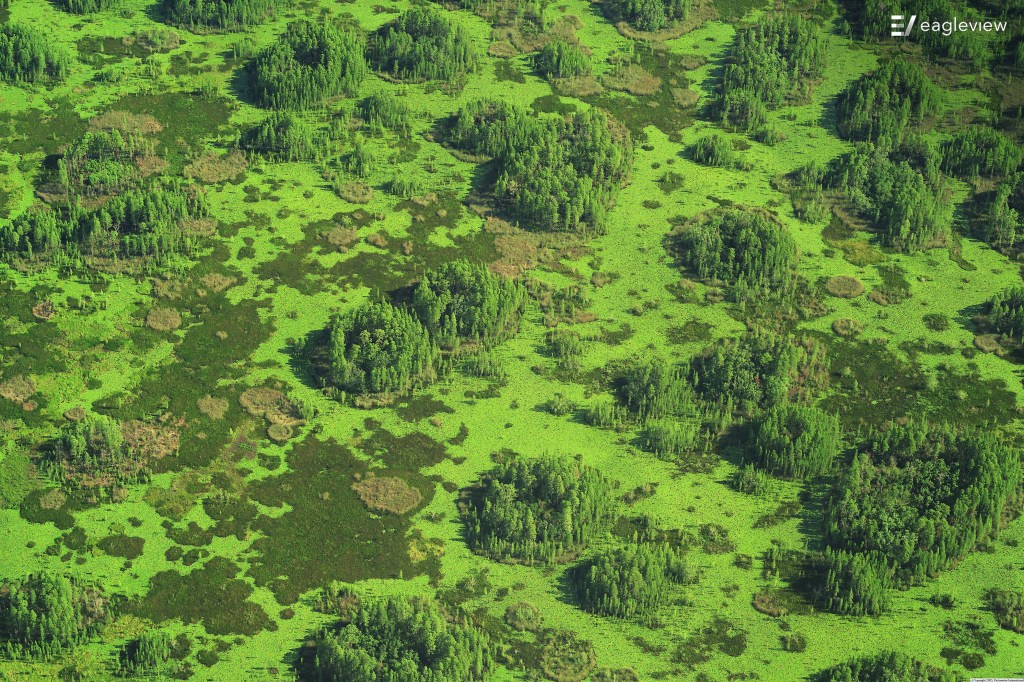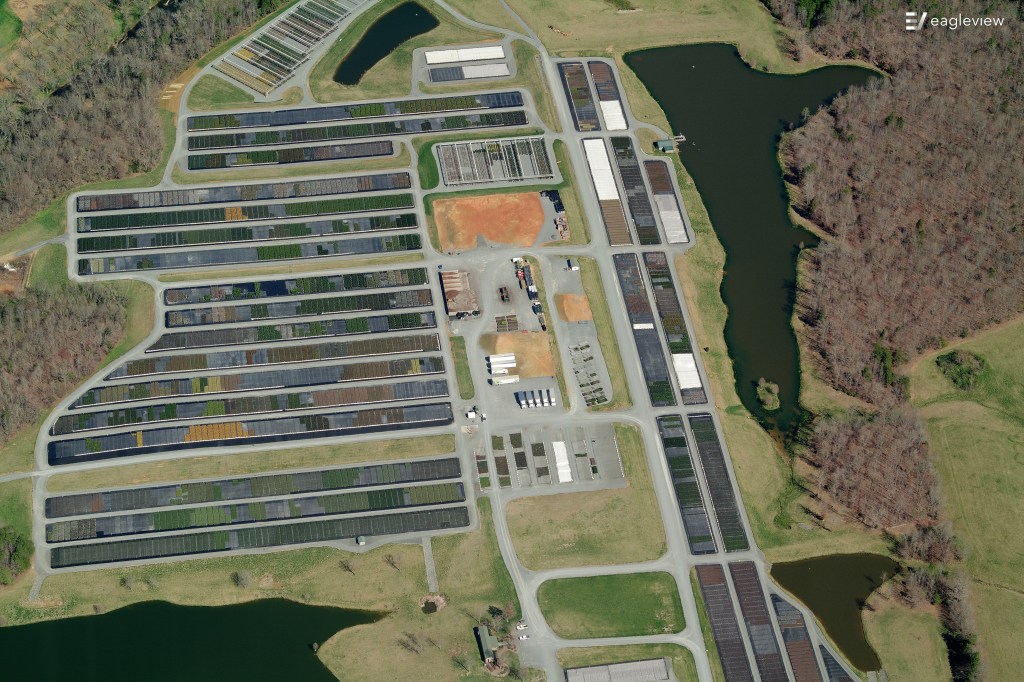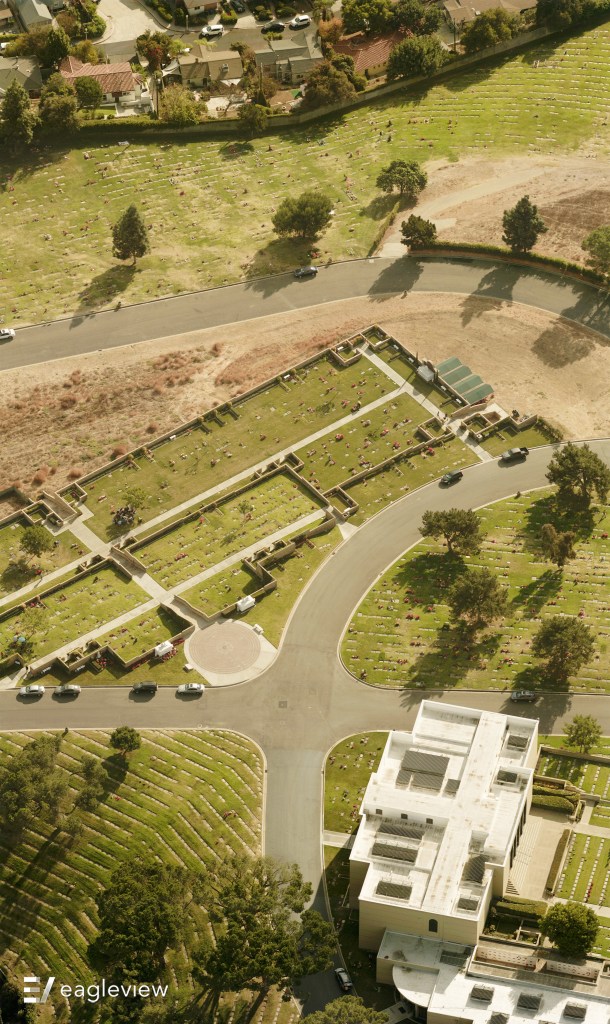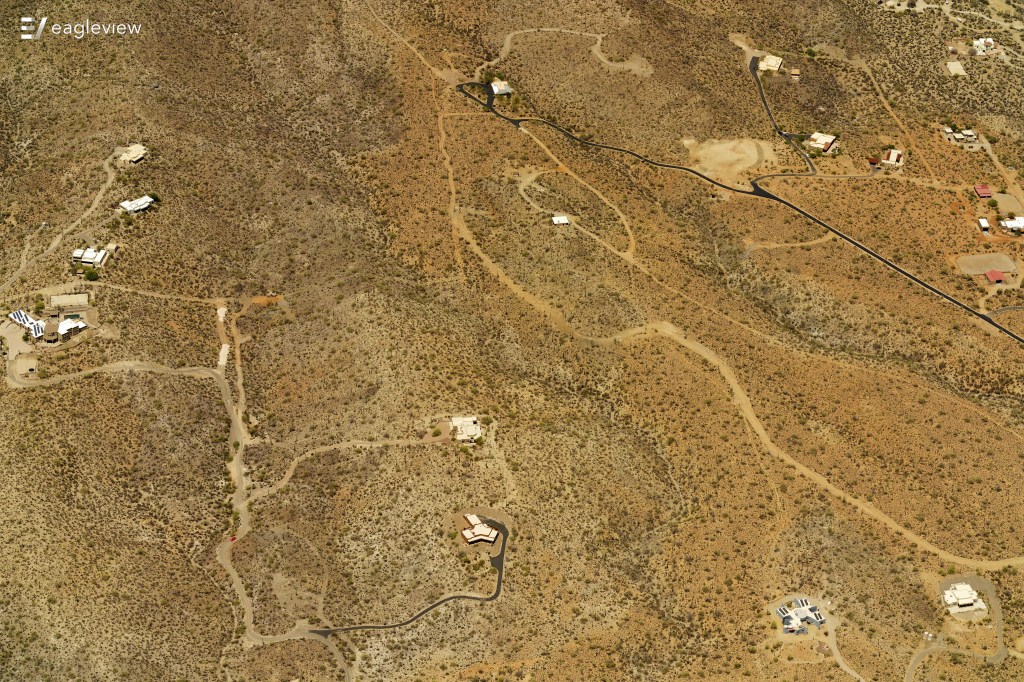 We hope this small dose of flower nirvana helped you get through your Friday! Don't forget to circle back in June for more amazing high-resolution aerial imagery, and check out what you may have missed below.