February 26, 2021
Say Hello to our February Images of the Month!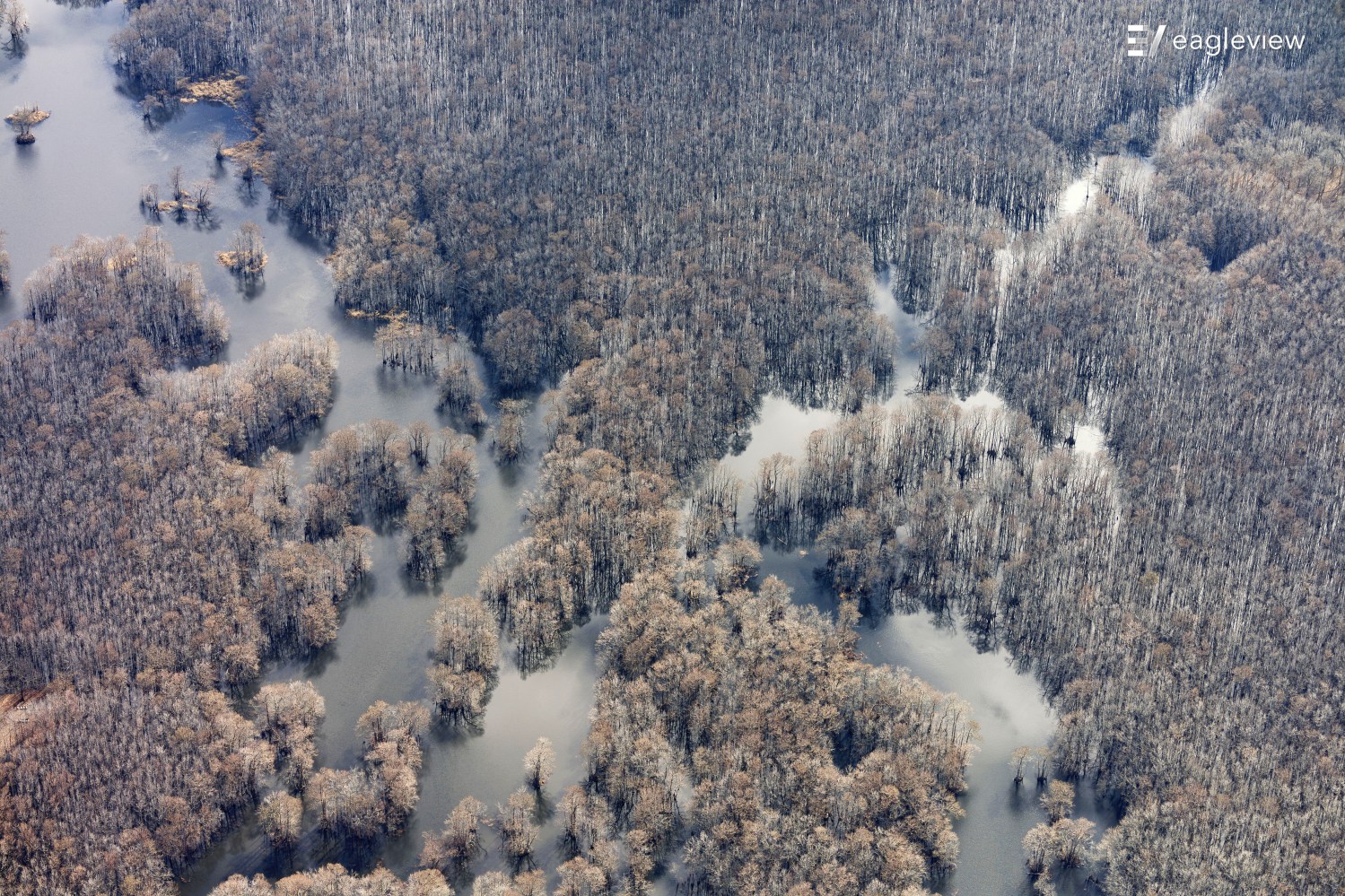 What's the benefit of February being the shortest month of the year?
You get our favorite Images of the Month even sooner! Check out what we've got in store for you from our stockpile of high-resolution aerial imagery below.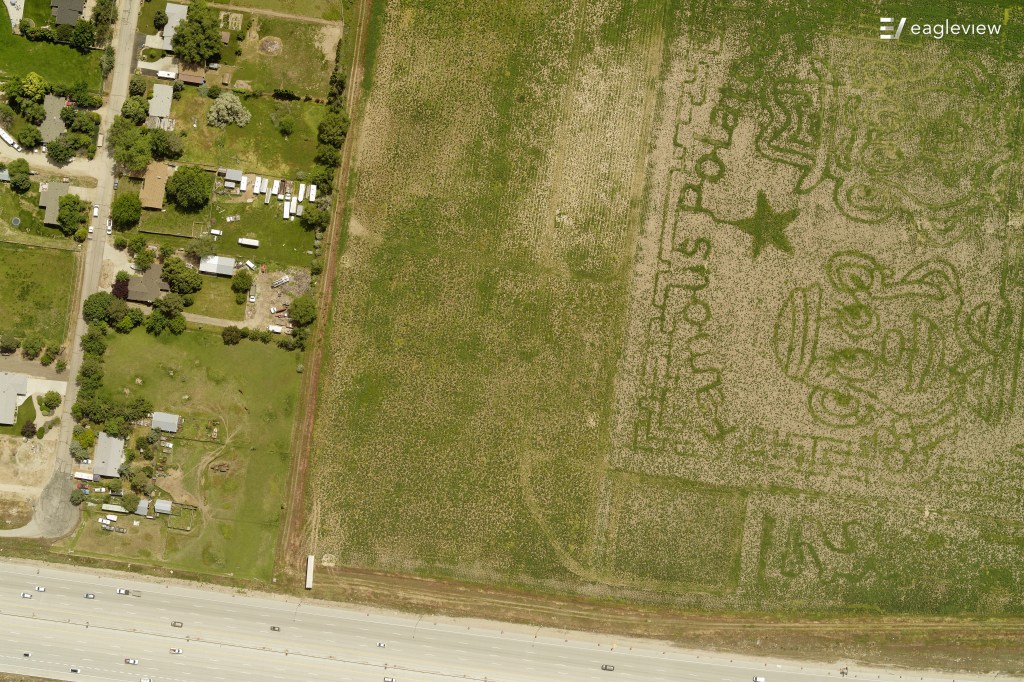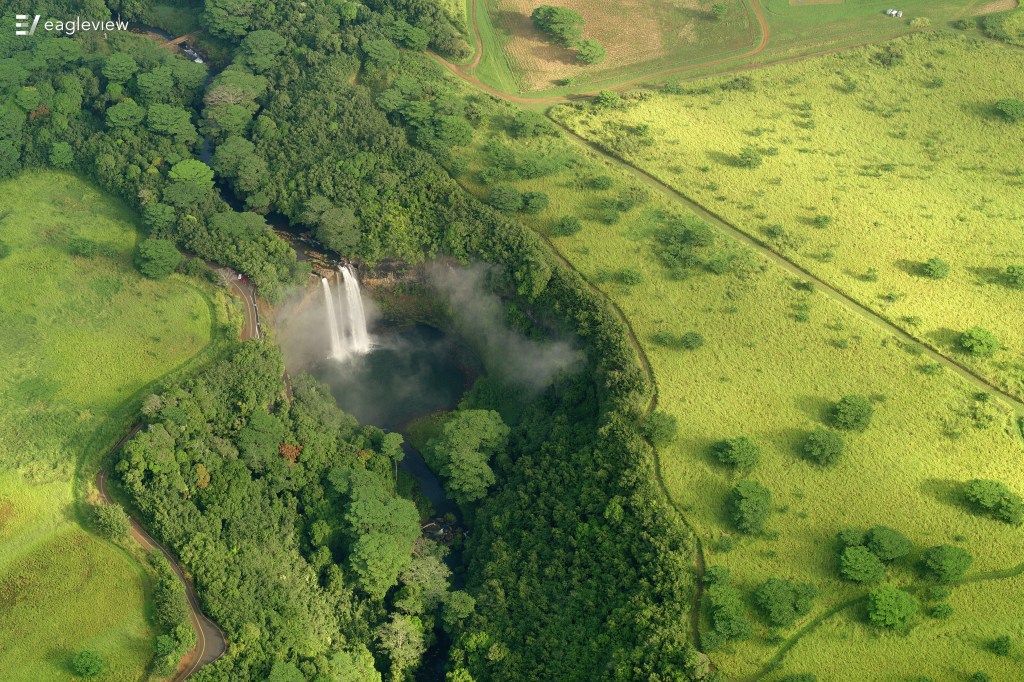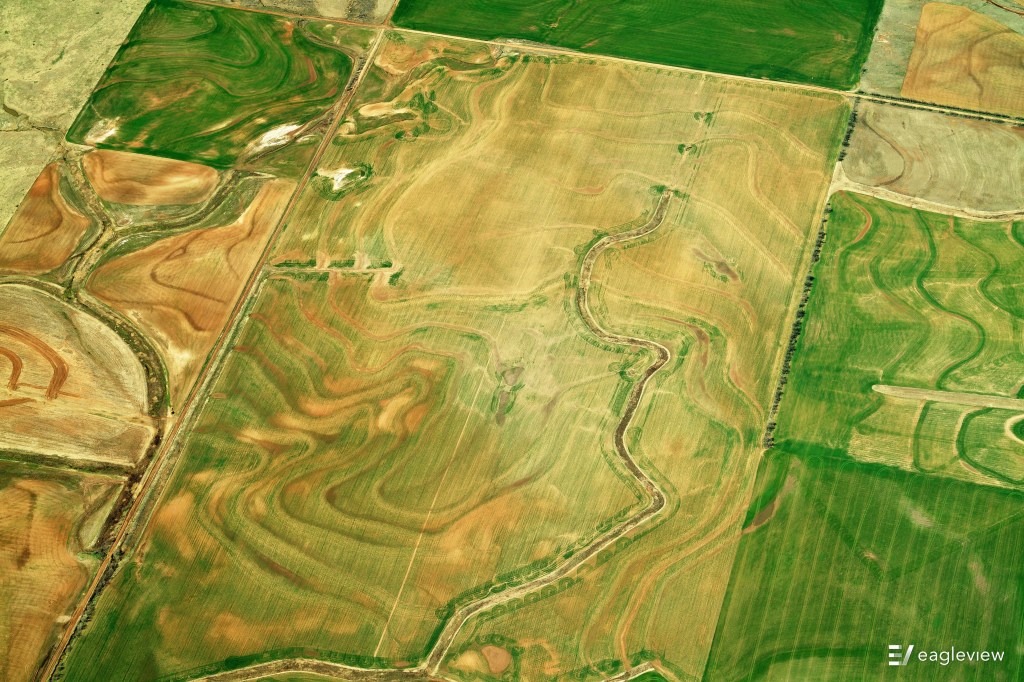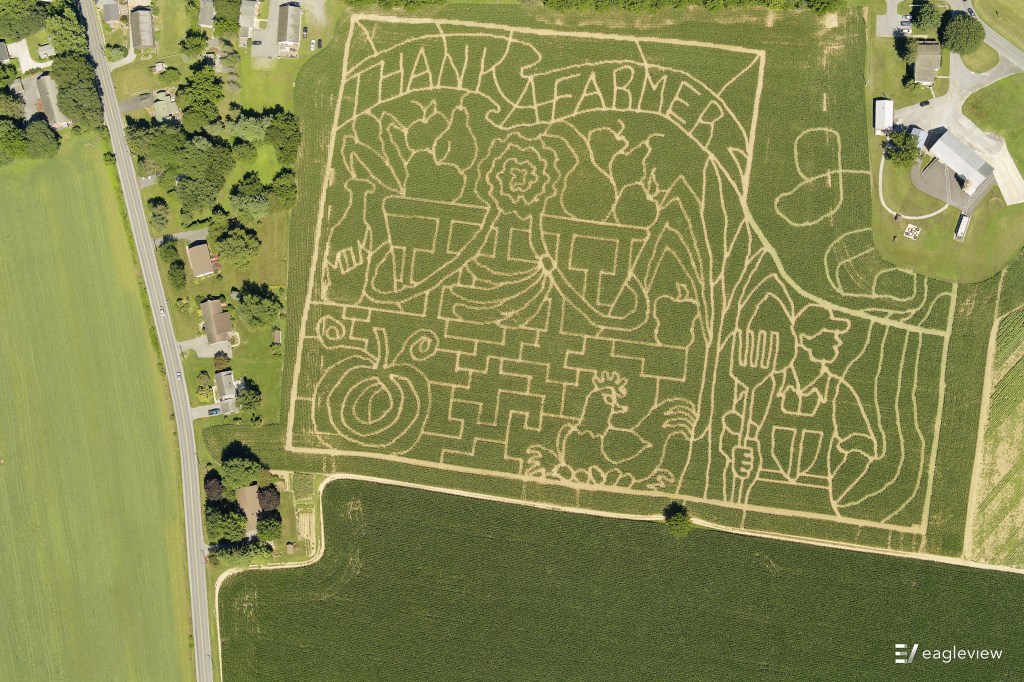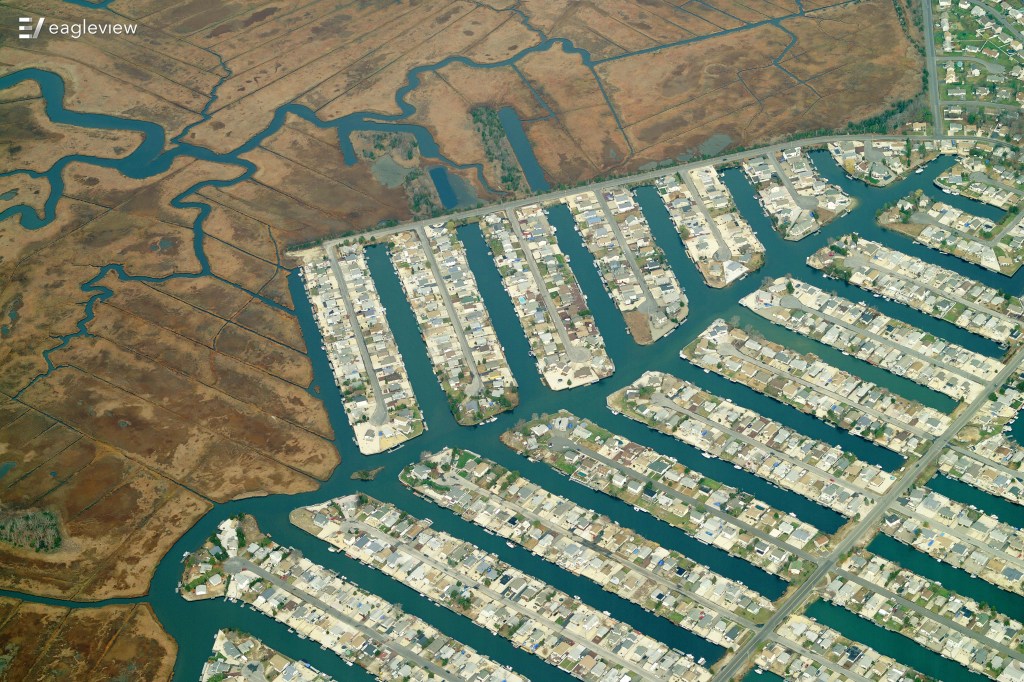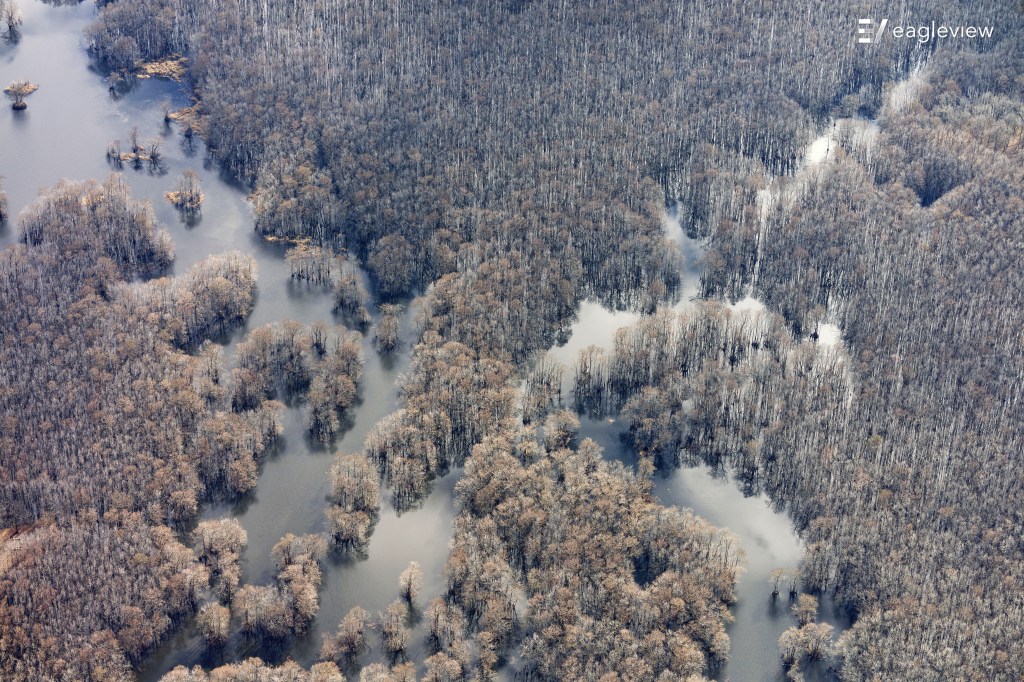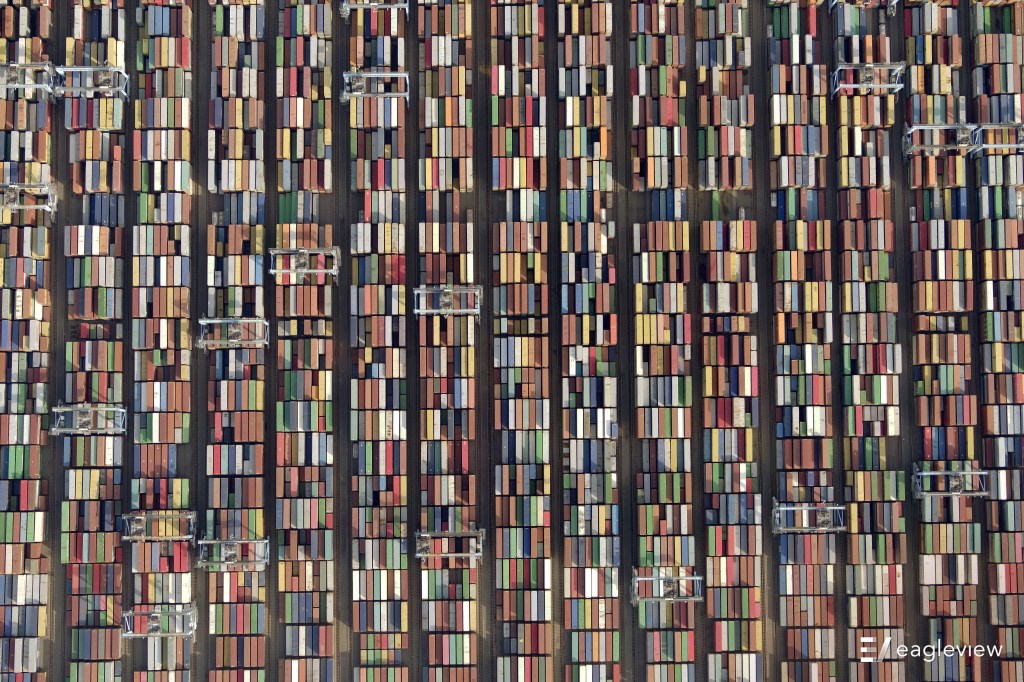 How good were those? February might have been the best month of high-resolution aerial imagery yet!
Want to prove us wrong? Check out the past few editions and stay tuned for our International Images of the Month in March.