August 28, 2020
The Moment You've Been Waiting For: Our August 2020 Images of the Month!
We know, we know. We wish Images of the Month could take place more often, too.
But the time has come! Check out what we've got for August 2020 below.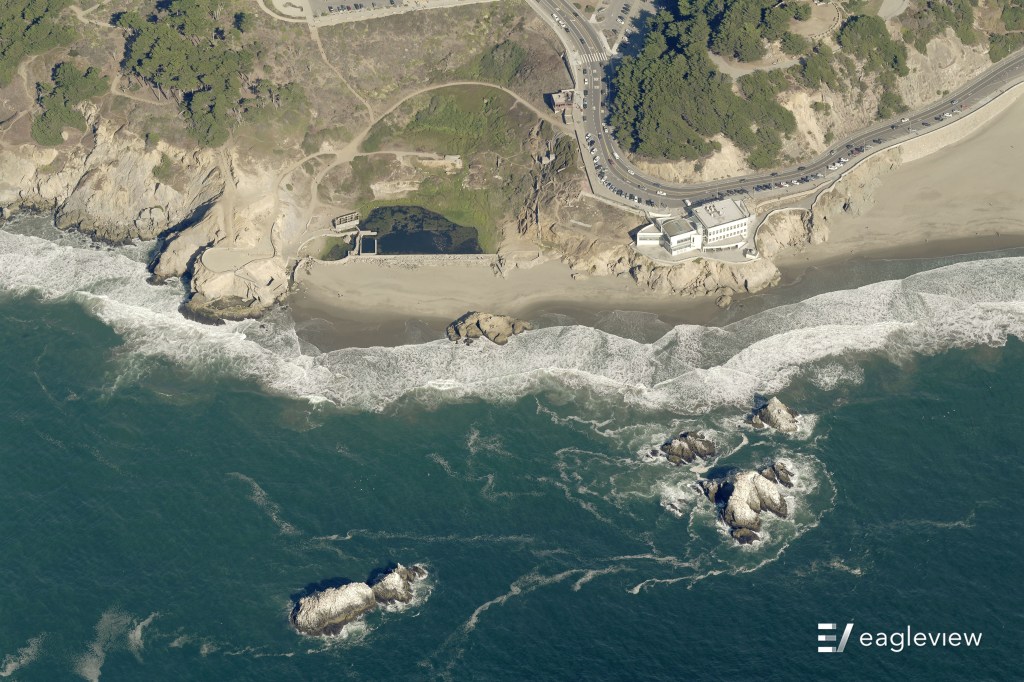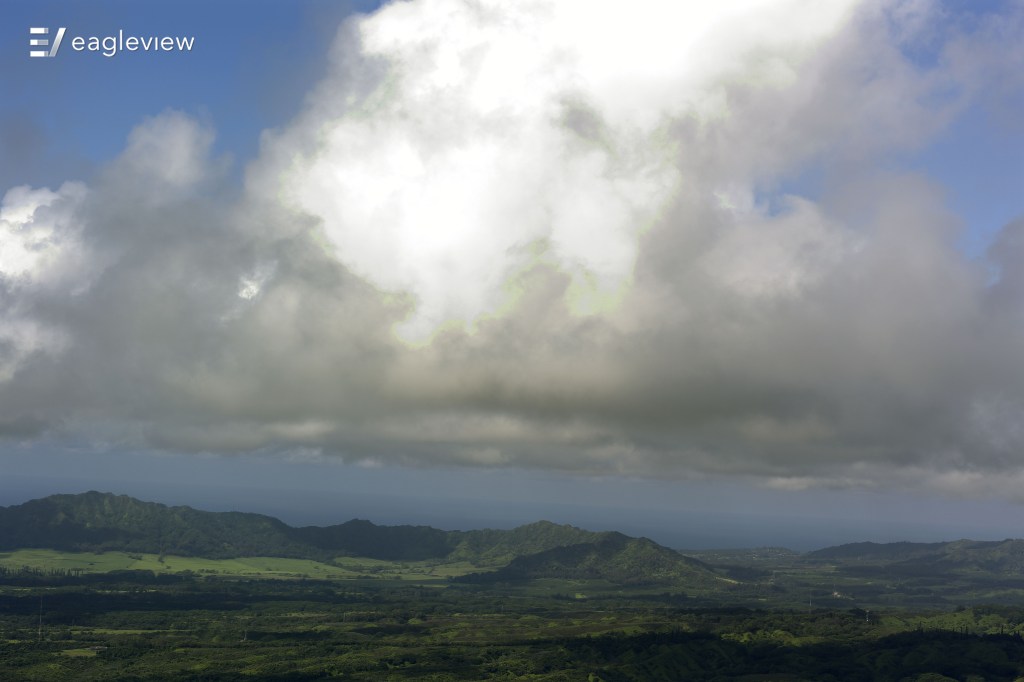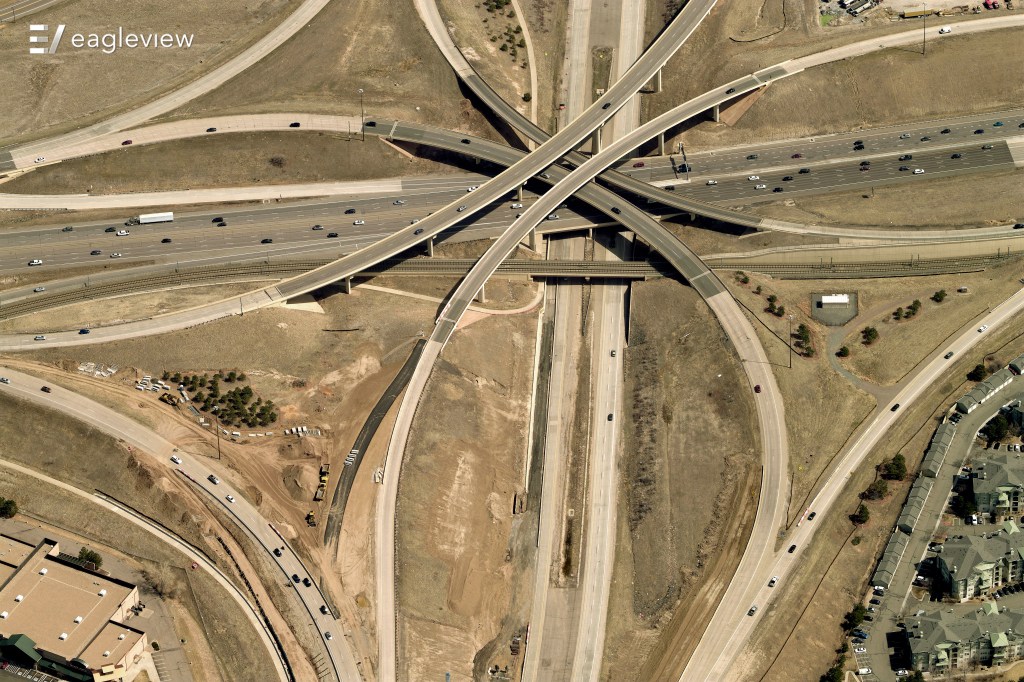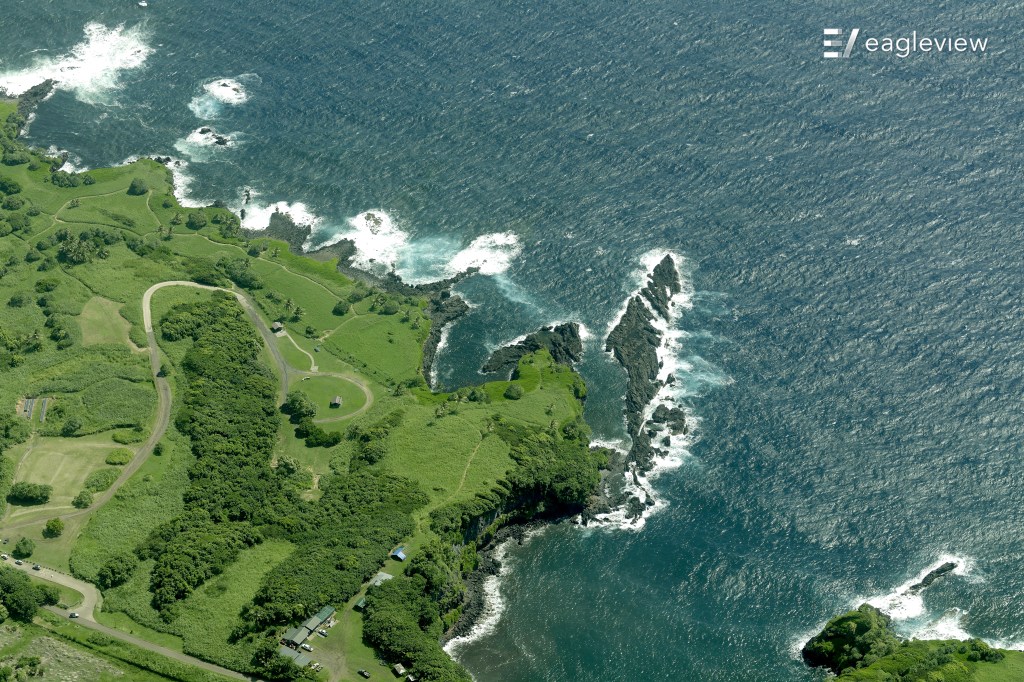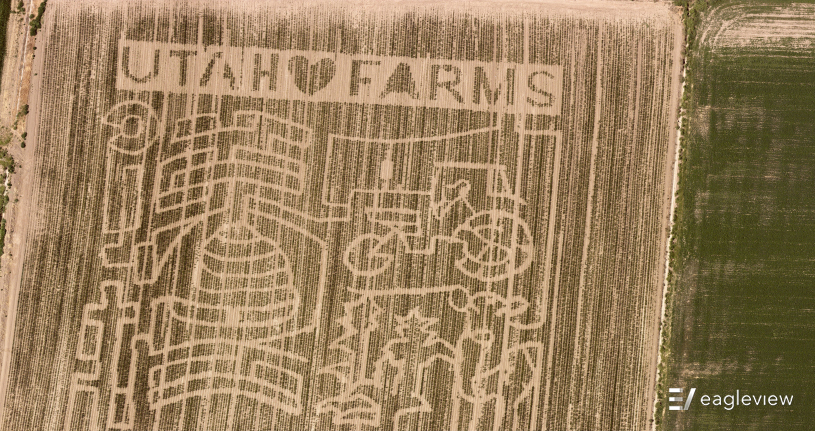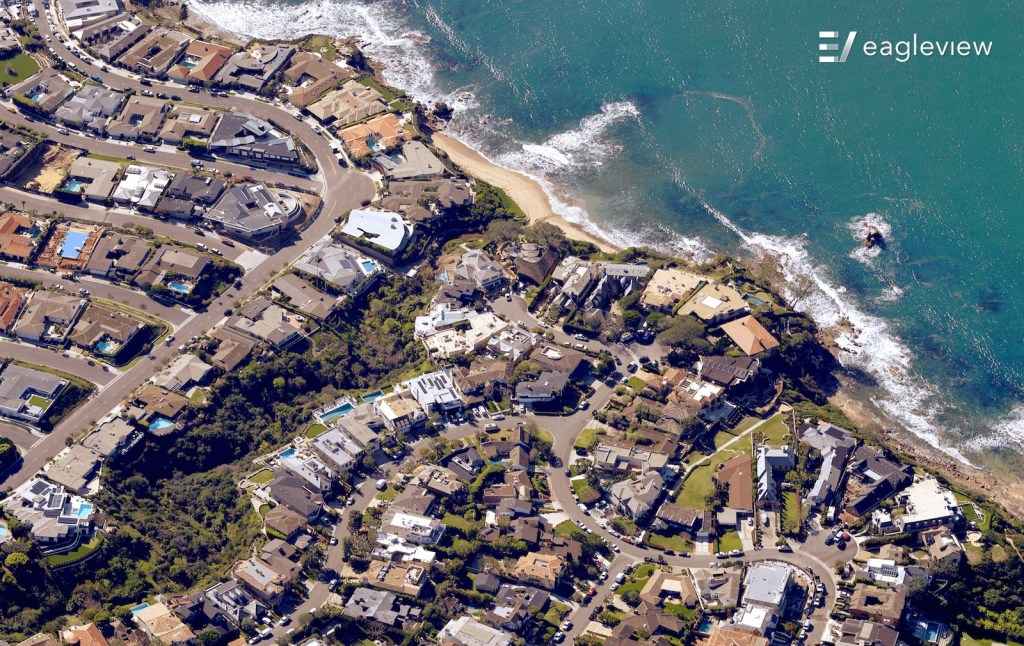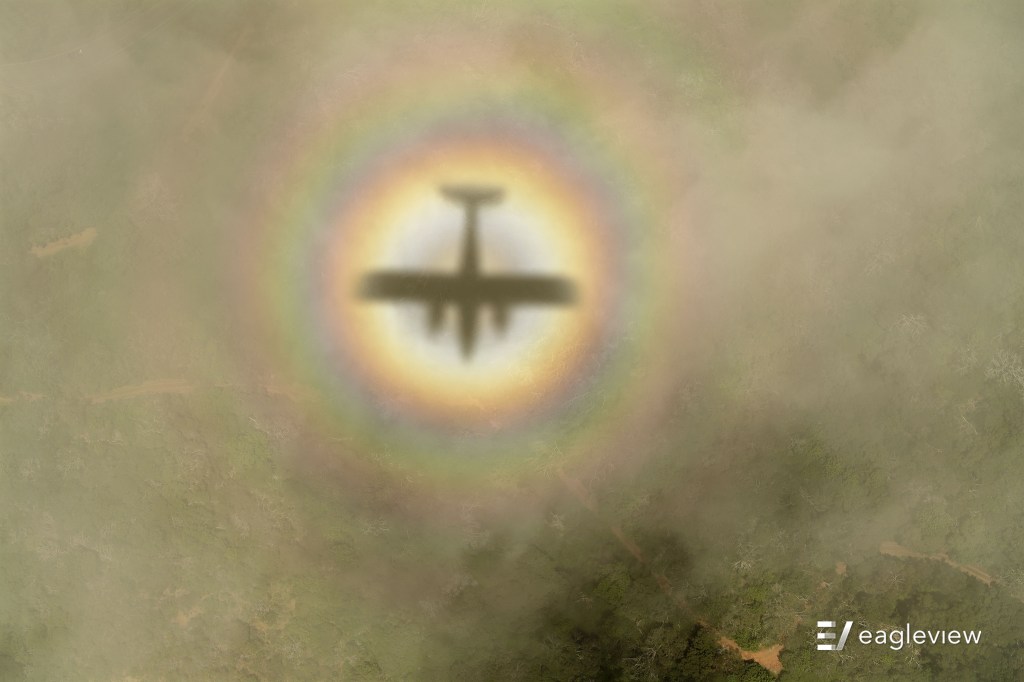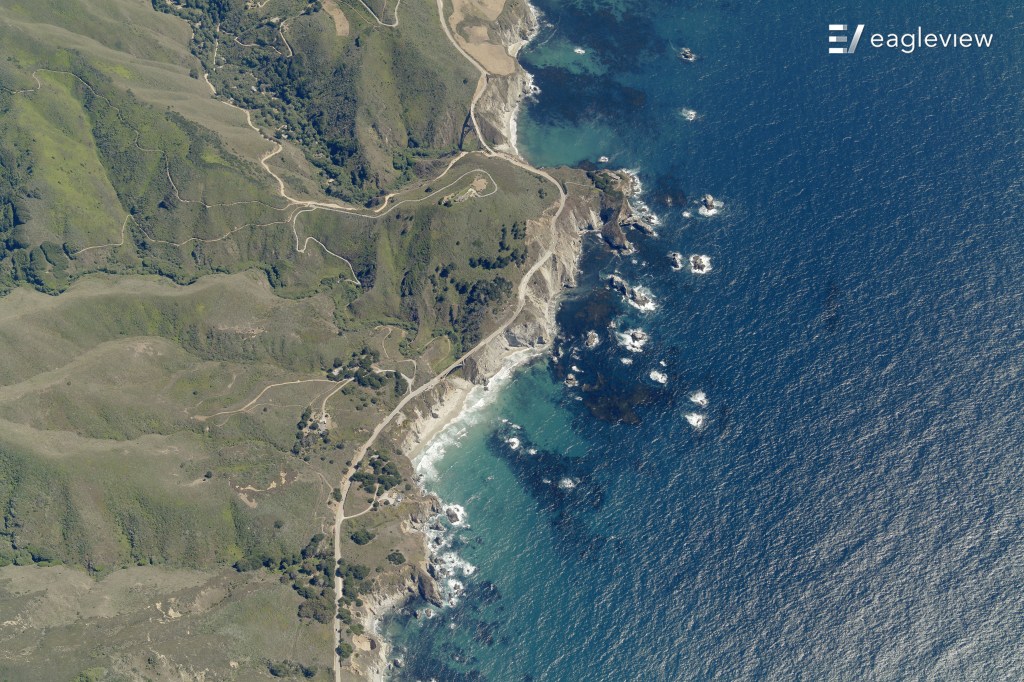 We get it. You probably want more! Check out our past editions for more eye-opening aerial imagery.