August 21, 2020
What happens when two hurricanes collide? We may see the Fujiwhara Effect in action, soon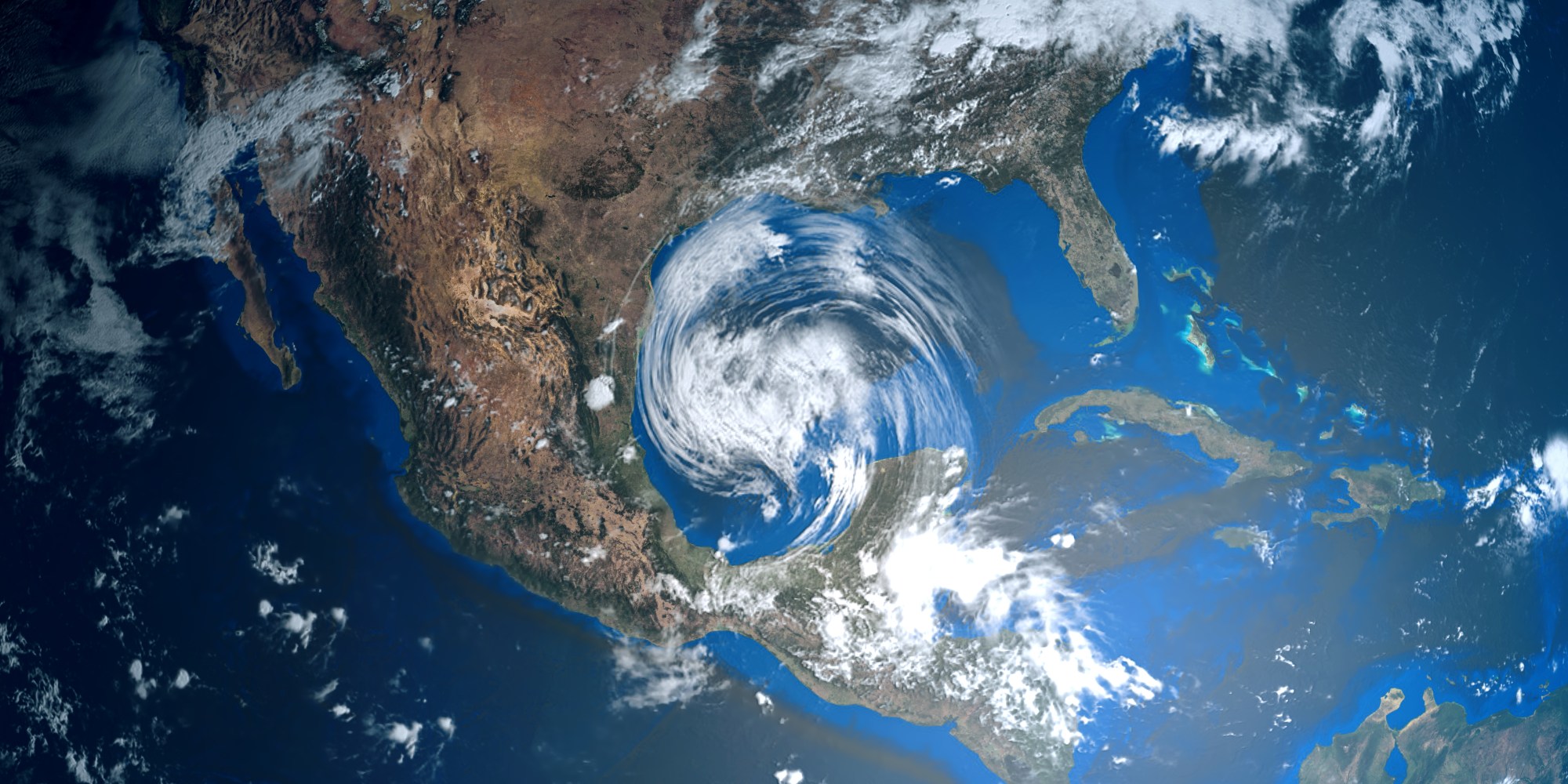 As if the 2020 Atlantic hurricane season hasn't been crazy enough already, we may see a rare weather event next week that has only occurred in the Gulf of Mexico twice in the last hundred years!
The Fujiwhara Effect is when two tropical cyclones get so close to each other that they begin to interact and "dance" around their common center, according to the National Weather Service.
Two tropical systems are expected to enter the Gulf of Mexico next week – Tropical Depression 14 (which could become Marco) and Tropical Storm Laura – and forecasters believe that a Fujiwhara Effect is possible.
Check out this article from Newsweek to learn more about this interesting phenomenon and its likelihood in the coming days.
In the meantime, make sure to "prepare for the worst – but hope for the best". Our team is standing by to aid in recovery efforts in the event of a storm.