August 7, 2015
Congratulations David Peck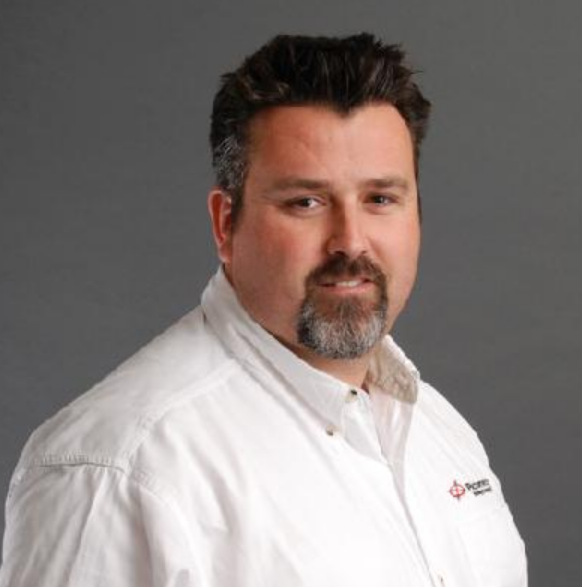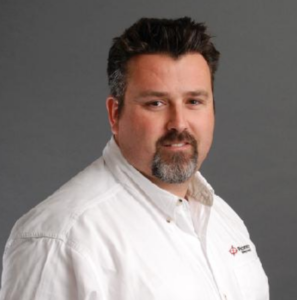 Dave Peck, Pictometry regional technical manager for California, Hawaii and Nevada, received the California Geographic Information Association's Chairman's Award. This honor is given annually to a person who has dedicated his or herself to contributing to the growth and utilization of GIS technology.
Dave has served on the California Geographic Information Association's (CGIA) board as both Chairman and Vice Chairman during the past four years. Through working with Pictometry in addition to his participation with the CGIA, he has been able to assist in enhancing GIS resources maps throughout the state of California, giving visitors the capability to learn who the GIS contacts are around the area and in the federal and education agencies. Since becoming a member of the executive board of CGIA, the membership has shown to increase.
Dave's commitment towards GIS awareness has involved speaking at several universities throughout Southern California. Dave graduated from California State University Long Beach, majoring in Geography, where he now shares his experiences of working with GIS in the private sector with those who share similar interests in the GIS Master's Program.