November 15, 2016
Say 'Yes' to GIS: Celebrate GIS Day on November 16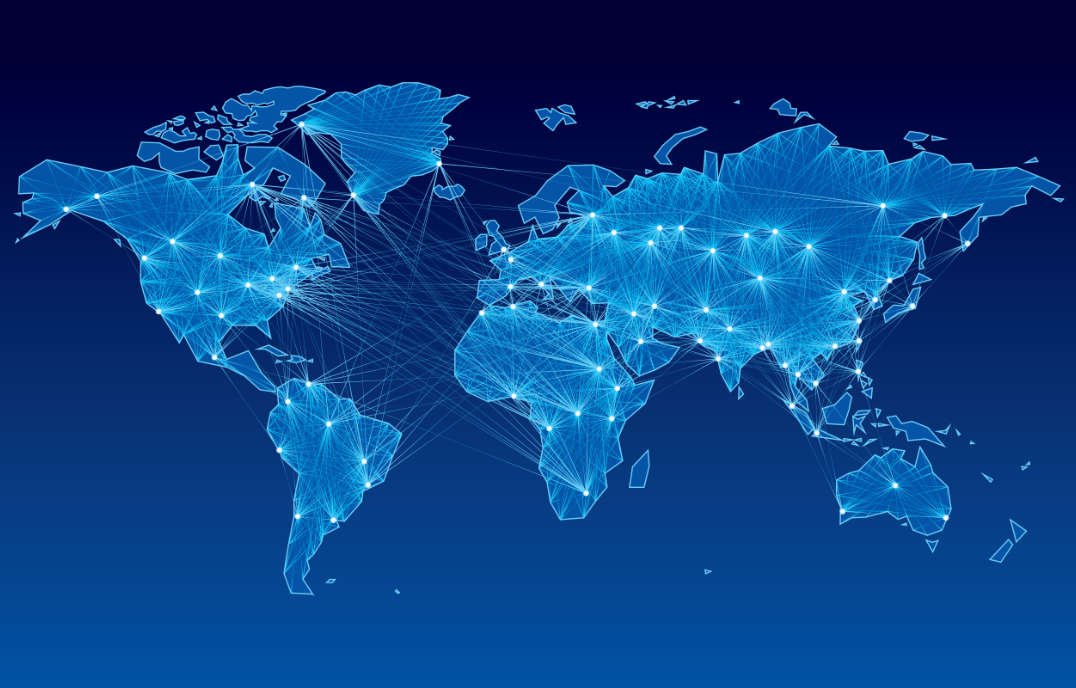 At EagleView®, our employees truly have a passion for our aerial imagery and data. That's why we're excited to celebrate GIS Day on Wednesday, November 16.
What is GIS Day?
From the GIS Day website, "GIS Day provides an international forum for users of geographic information systems (GIS) technology to demonstrate real-world applications that are making a difference in our society." The international event, which Esri® founded in 1999, brings together GIS professionals, students, and community members who want to explore and understand the world around them.
What is GIS?
GIS has more real-world applications than most people realize. For instance, think about how we use geographic information on a regular basis. We look up directions through Google Maps or use a GPS to get us from Point A to Point B. We also search for places to eat on Yelp and "check in" to our favorite locations on social media apps like Facebook.
But social media and applications aren't the only ways in which GIS impacts our everyday lives. Following the Presidential election, Americans monitored electoral maps in the news to see the breakdown of votes across the United States. Organizations that track disease epidemics and environmental issues rely on GIS. Law enforcement may use GIS to track crimes or plan for emergencies, and 9-1-1 dispatchers use it to more effectively direct emergency personnel to incidents.
EagleView provides its Pictometry® Intelligent Images® and software solutions to GIS departments as well as federal agencies, assessment offices, public safety departments, and other sectors. Users can utilize our CONNECT™ software and desktop solutions or integrate our imagery and data into applications like Esri® ArcGIS for a seamless workflow.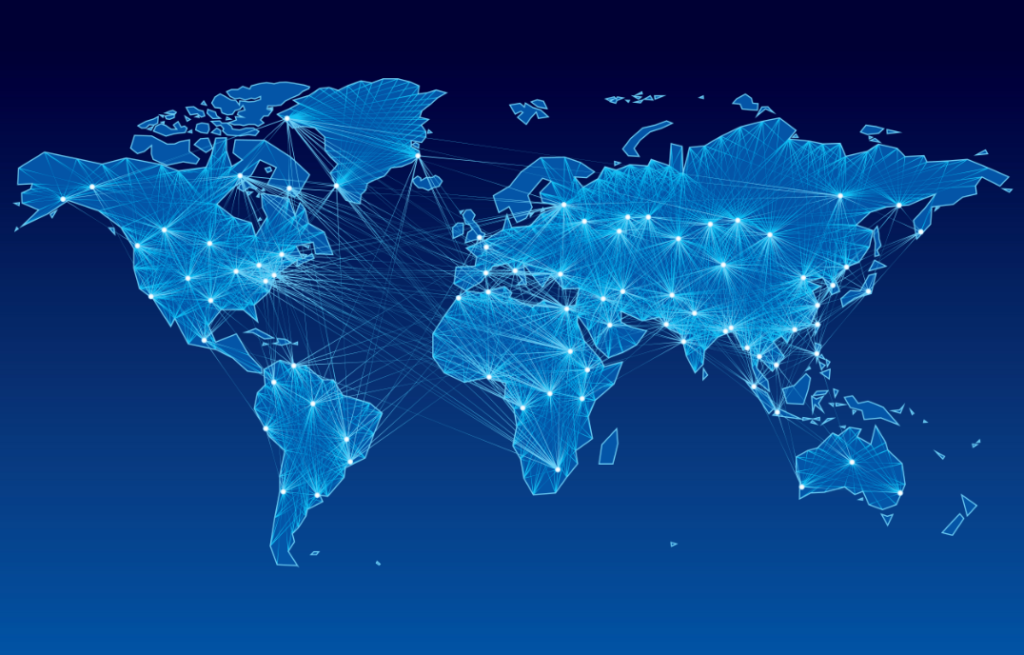 What does GIS look like in action?
What can you do with GIS? Check out the GIS category on our blog to see some of our favorite uses for geospatial imagery and data.
Want to celebrate GIS Day?
Our employees may be celebrating GIS in our Rochester office with a "Mappy Hour" event, but you can join in the fun, too! Here are a few ideas:
Create a story map. (Learn how here!)
Attend a GIS Day event in your area. See the map of events on the GIS Day website.
Tag the EagleView Twitter account and tell us what you love about GIS or complete the statement "You know you work in GIS when…"
Check out #mappyhour to see what we're up to on GIS Day.
Attend one of our speaking events in Rochester, NY, or around the country:

Our Educational Program Manager Andrew Mendola has worked with Monroe Community College in Rochester, NY, which is hosting a number of GIS-related events on November 16 and throughout the week.
Trent Pell, Regional Technical Manager, will speak at the Kane County, Illinois, Government Center, Building A Auditorium, from 10:00 a.m. to 2:00 p.m. on Wednesday.
Nathan Roberson, District Sales Manager, will take part in GIS Day celebrations through the Savannah-Chatham County GIS Day at Savannah State University Student Union and through the Cobb County, Georgia, GIS Day at Cobb County Senior Services Center.
Jeff Nemecek, Regional Technical Manager, will be on hand for the Northeast Ohio Regional GIS Day at Kent State University.
Joe Oddi, Regional Technical Manager, is headed to Hartford GIS Day at Southern Connecticut State University.
How will you celebrate GIS Day? Tweet us or tell us on LinkedIn and Facebook what GIS means to you!