June 16, 2016
See your county even clearer with Pictometry AccuPLUS®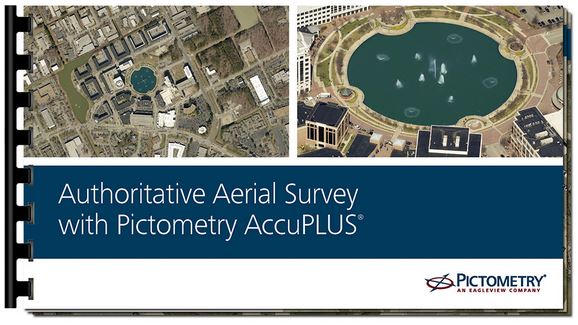 With Pictometry® imagery, you've come to expect the best in oblique images. But, did you know, we also provide the highest-quality, most preferred orthomosaic solution on the market? Our solution, called Pictometry AccuPLUS®, provides a seamless view of sectors in your county for an authoritative and USGS-certified aerial base map.
If you haven't seen what AccuPLUS can do for you, we invite you to download our high-resolution AccuPLUS Portfolio. This stunning document shows off our AccuPLUS imagery as well as provides additional information on the solution.
For more information on Pictometry high-resolution imagery and software solutions, head to our website.