October 25, 2017
Behind the Scenes at EagleView: Hurricane Harvey and Hurricane Irma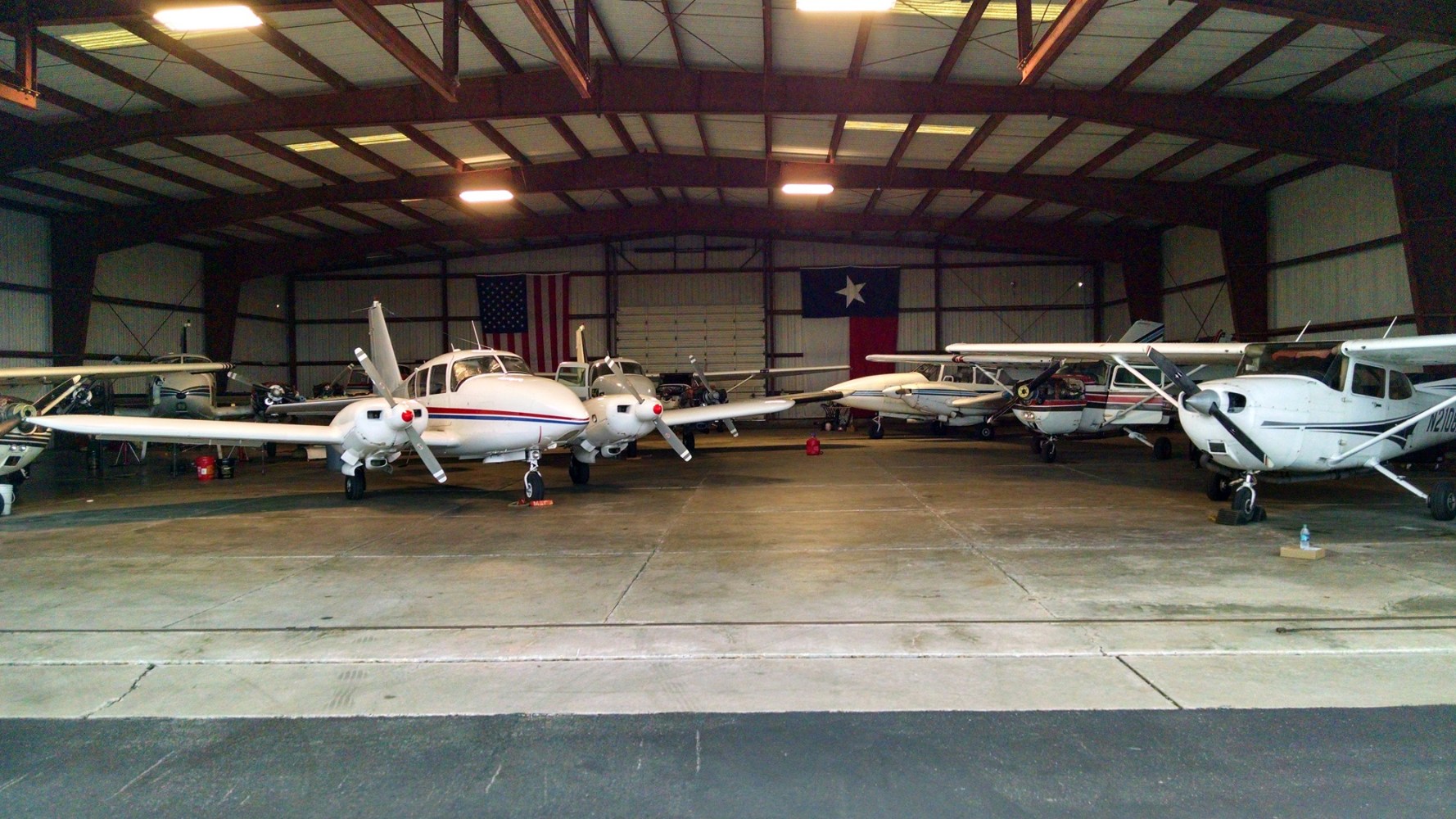 One full week before Hurricane Harvey made landfall, EagleView was already in prep-mode. EagleView's project management and flight operations teams had begun pre-planning flights in areas predicted to see the hurricane's worst.
Getting the details in place
With the storm on its way, the teams held conference calls each day—including weekends—to ensure that everyone was aligned and ready to spring into action. Meanwhile, news broke that Hurricane Irma was on its way to Florida, doubling image capture preparation.
"There was no lack of support," said Chad Rhinewald, Director of Project Management at EagleView. "Everyone made sacrifices during this time. Many of us lived and breathed these hurricanes for three weeks straight."
The image capture processes at EagleView require more than simply jumping into a plane and taking off. Project managers and flight planners must coordinate the logistics of each flight and make sure that imagery customers get the data they need.
The flight operations team works onsite to stage the flight and to ensure that the planes are equipped with everything they need to collect data. However, teams had to wait until both disasters were cleared out and resources and conditions had improved before they could move in.
Chasing a moving target
The unpredictable weather following the storms presented additional challenges. After Harvey and Irma, teams had to keep an eye on the upcoming weather and adjust plans for timing and location accordingly.
"We keep an eye on projected tracks and move aircraft into position but out of the way of the storm, so we can be onsite immediately following the event," said Kim Roberts, Associate Director of Flight Operations. "It's usually pretty windy the day after the storm makes landfall, but two days out it's usually blue skies and no wind—optimal flying conditions."
But not so with Harvey, Kim explained. "Since our business is weather-dependent, we are constantly tracking weather trends and anomalies," she said. "Harvey was challenging to fly in that most hurricanes do not tend to linger once they make landfall. Harvey hit land and stalled, making it impossible to capture imagery immediately following the storm. When it was blue skies and sun in Corpus Christi, it was still raining sheets in Houston for days."
Processing more imagery faster
EagleView's Geomatics team—the department in charge of processing the imagery after it's been captured—also played a critical role in the response to Hurricane Harvey. With less homework to do ahead of time, the Geomatics team can adjust quickly to handle an increased workload.
"Our group didn't bounce from one hurricane to another," said Geomatics Senior Systems Specialist Jenn Kerry. "We shifted seamlessly. One day we were working on Harvey, the next day a little bit of both, and eventually it was just Irma. For us it was one big process."
Working together toward a common goal
With all the time and effort given to these projects, what kept everyone going?
"As the Project Manager for Texas, it felt good knowing that I was bringing relief to regular Pictometry imagery users," said Project Manager Maurice Clark, who was in charge of the flights after Harvey. "I also heard from our sales teams on how appreciative our customers were of our efforts."
Teamwork across all departments helped EagleView rapidly respond to both storms. Everyone came together with one mission: use EagleView's resources to help Texas and Florida recover after the hurricanes.
"The fact that we can use our technology to step in and help in a time of need feels good," said John Stoia, the Project Manager in charge of post-Irma operations. "Employees from every department dropped what they were doing to interact. It was a great feeling to see everyone step up."
Chad, who oversaw both initiatives, agreed. "We serve so many customers in so many different industries with different priority areas where the hurricanes hit. As a team, our employees work together to take into account all of our customers' needs."
"We had a massive amount of teamwork—and even weekend participation," Jenn commented. "If the event happens tomorrow, we are ready today!"