October 13, 2017
InsuranceNewsNet: Symbility Offers EagleView's Comprehensive Property Image Solutions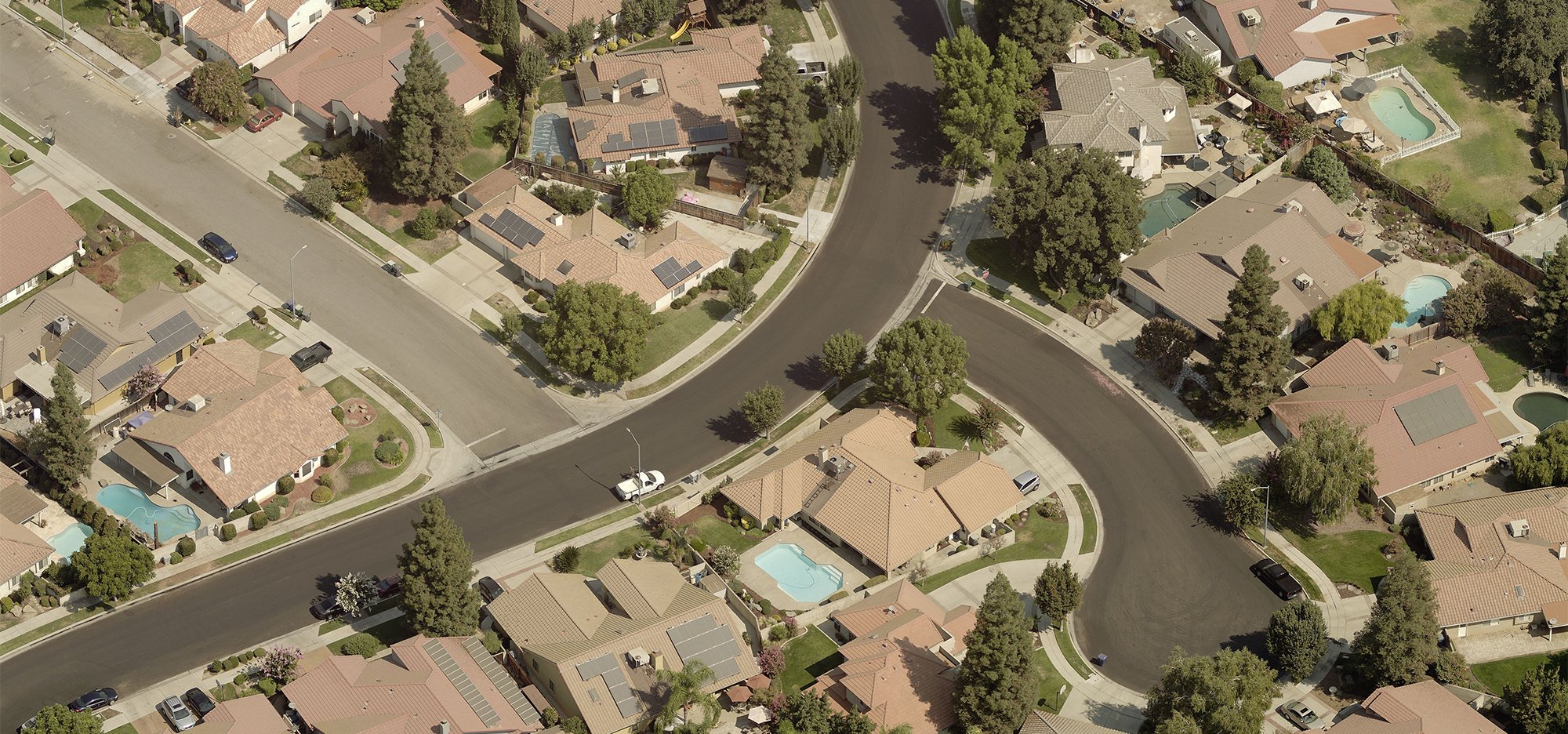 EagleView now integrates with the Symbility application for the insurance industry. The integration gives Symbility customers access to more than 350 million aerial images from EagleView's extensive image library.
With EagleView's integration into the platform, Symbility customers will be able to:
Quickly request a wide variety of detailed EagleView reports including roof, walls, roof and walls, etc.
Order EagleView reports during the FNOL process either directly from Symbility Claims Connect® or through Symbility's flexible Application Programming Interface (API), ensuring that field adjusters have access to valuable aerial and structural information before they get on-site.
Request automatically created 3D diagram builds for their roof or exterior estimates, that are then directly added to Symbility Mobile Claims® without any manual intervention.
Read the rest on InsuranceNewsNet.com.