February 12, 2018
Insurance Thought Leadership: EagleView on List of 10 Insurtechs for Dramatic Cost Savings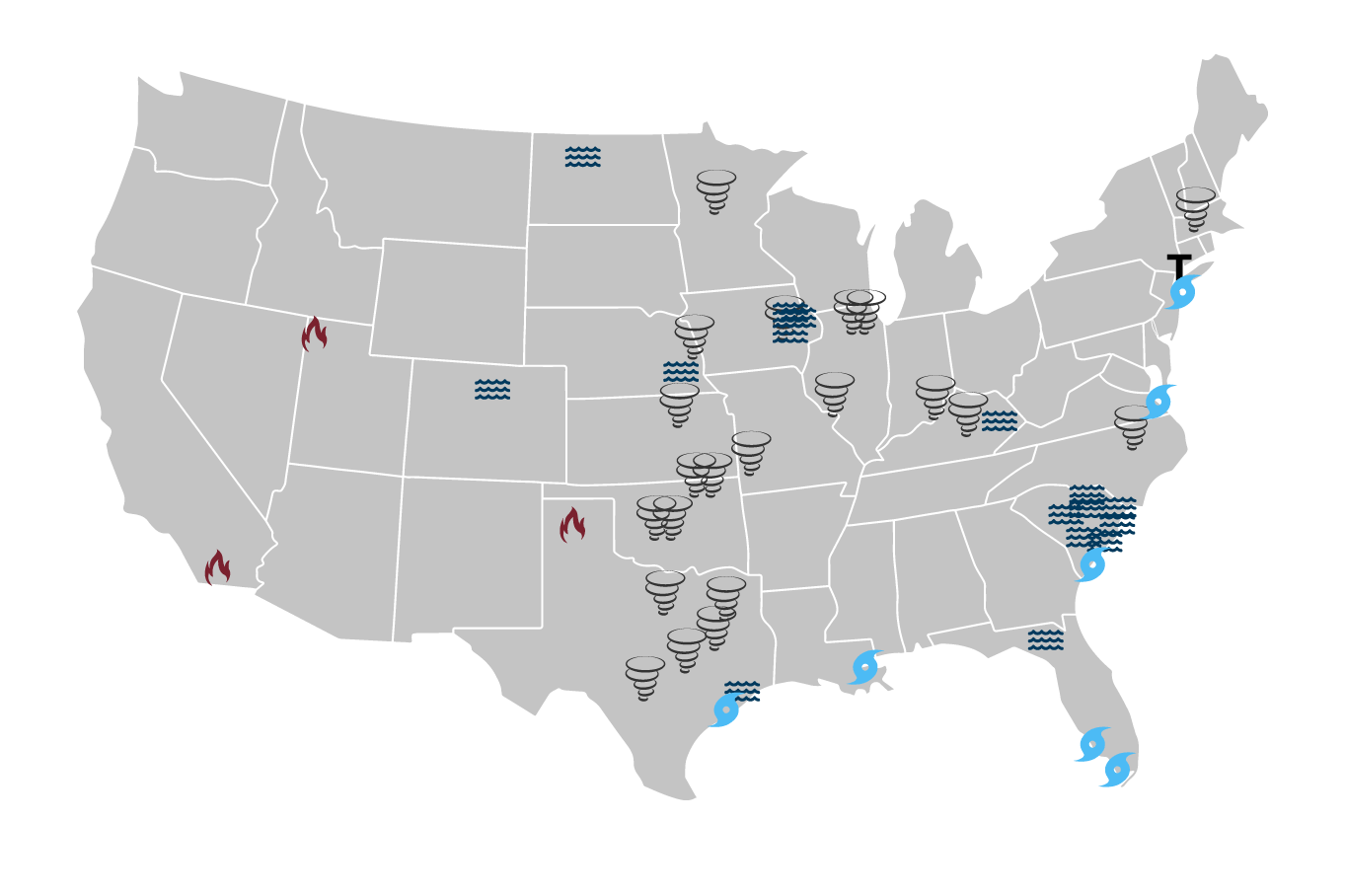 EagleView made Insurance Thought Leadership's list of 10 insurance technology companies (or "insurtechs") that can save insurance carriers money. Insurance carriers can potentially lose money due to fraudulent claims and other processes, and they also have to keep their customer satisfaction (CSAT) scores high.
About EagleView, Insurance Thought Leadership said:
Insurers use the [image] library, data and visualization tools for instance to identify pre-existing conditions and estimate storm damage to roofs, leading to better decision-making in claims adjusting. In most cases, it is not necessary anymore to visit the site. In addition to these cost reductions, faster closing of claims leads to increased customer satisfaction.
The article lists EagleView as having 250 million images and 76 aircraft at its disposal. However, these numbers are much higher: the image library contains more than 400 million images, and the business has more than 120 aircraft at its disposal–and counting.
Last year, EagleView introduced EagleView OnSite™ to the insurance claims space as well as machine learning technology to help identify property damage and anomalies more quickly.
EagleView is also committed to bringing insurance carriers and government agencies up-to-date imagery after a disaster. EagleView captured imagery following Hurricane Harvey and Hurricane Irma in the summer of 2017. At the end of the year, EagleView captured imagery and used artificial intelligence during the Lilac Wildfire in California.
See where else EagleView has captured post-event aerial imagery below:
Read the rest of the article at Insurance Thought Leadership.