The EagleView Difference
EagleView's high-resolution aerial imagery gives organizations the finest level of detail to rapidly make crucial everyday decisions. EagleView imagery (formerly Pictometry) is captured with patented proprietary camera systems that enable you to see the world from multiple perspectives.
Resolution
Detail as fine as .75 inches ground sample distance—16x higher resolution than satellite
Coverage
98% coverage of the United States population
Frequency
Regularly updated imagery to provide current and historical views
Implementation
Dedicated technical support available to train users and integrate imagery into preferred applications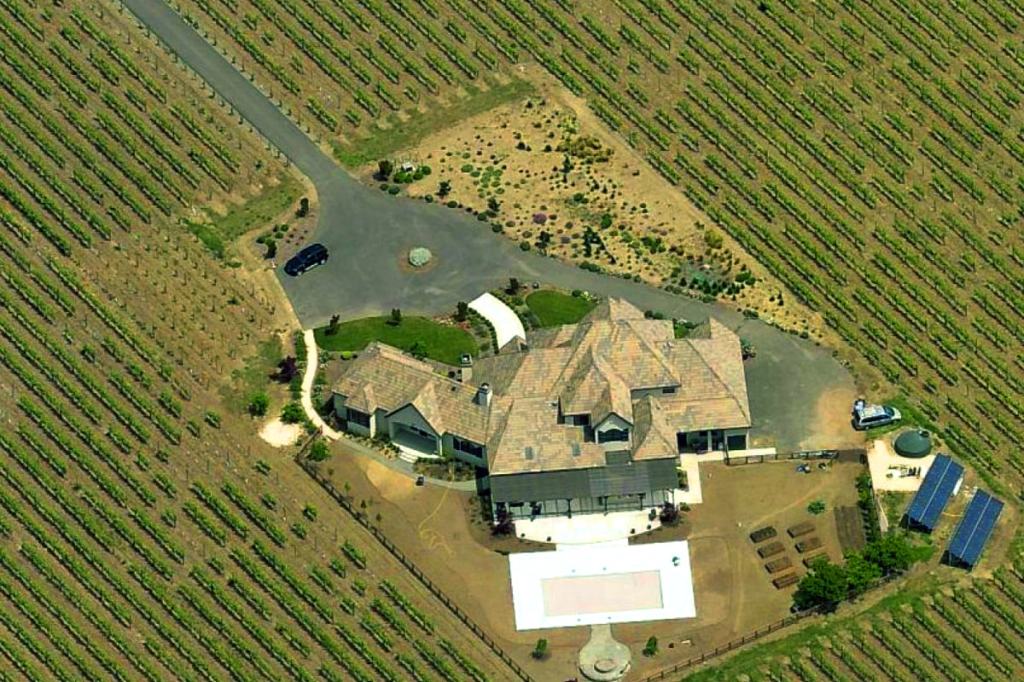 Oblique Imagery
See the world from different angles
Pioneered by EagleView, oblique imagery is aerial imagery captured at an angle, providing a more natural perspective and making objects easier to recognize and interpret. With imagery captured from four simultaneous directions, we can produce a 360-degree view of every property and parcel. Interact with, measure, and extract data from georeferenced images.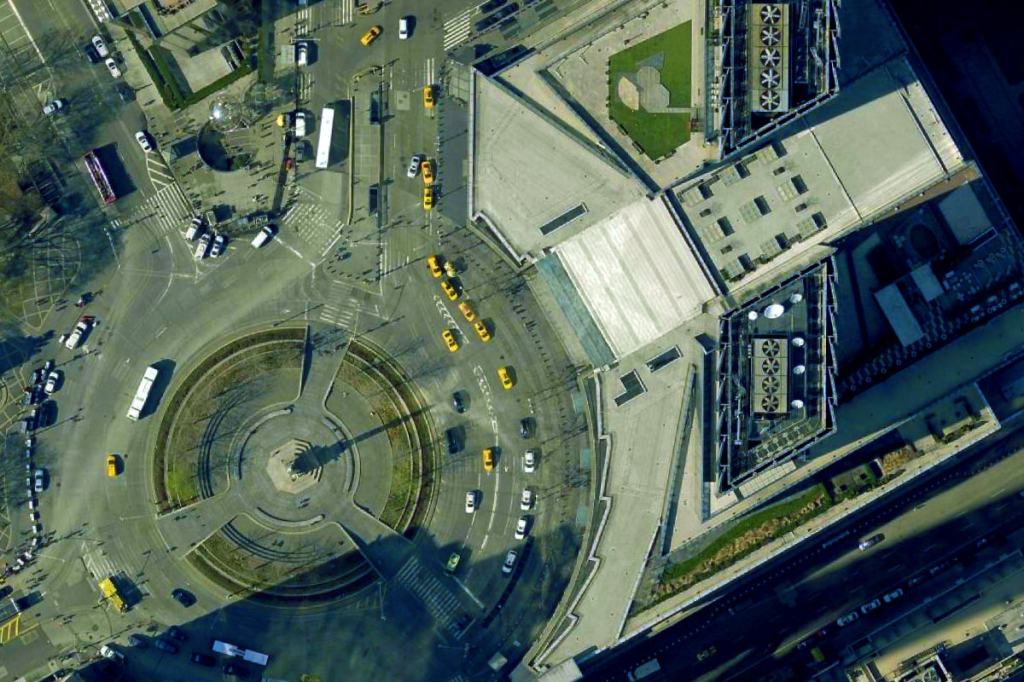 Orthogonal Imagery
A true top-down view
Orthogonal imagery provides a true top-down view and is aligned to a map grid. This imagery easily integrates into your GIS data for a comprehensive understanding of properties, land features, local topography, and more.
Ready to get started?
Contact us for a demo and more information.
Imagery for Smart Decision
Energy
Imagery-derived data provides accurate solar measurements, detects changes, helps manage risk, and brings utility lines right to the desktop.
Learn More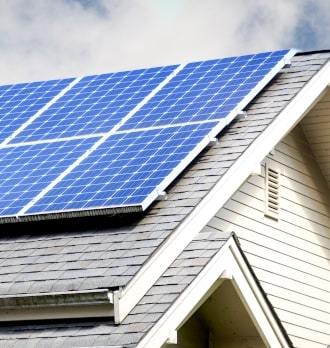 Disaster Response
EagleView is the only provider of essential pre- and post-event imagery when you need it most. Flexible access options allow response teams to assess and plan time-sensitive strategies in disaster or non-disaster scenarios from their desktop, saving critical time – and lives.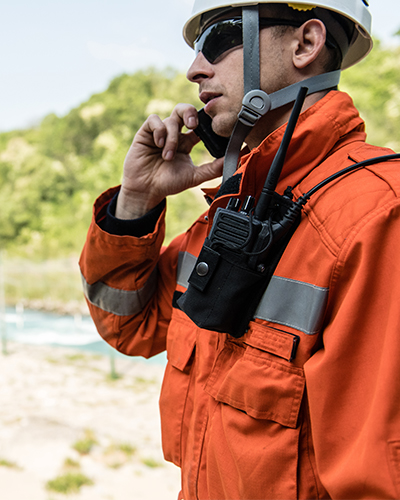 CONNECTExplorer™ Support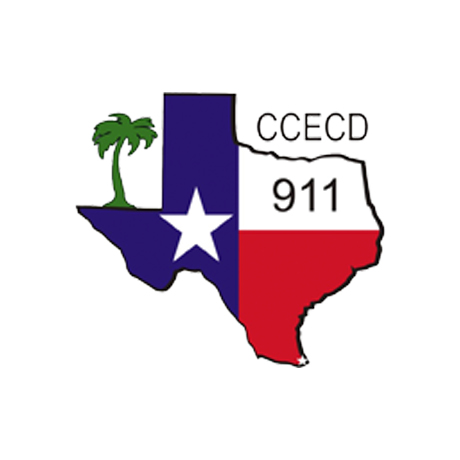 " EagleView's aerial imagery helps us maintain our GIS system so we can deliver the best quality data for our customers. "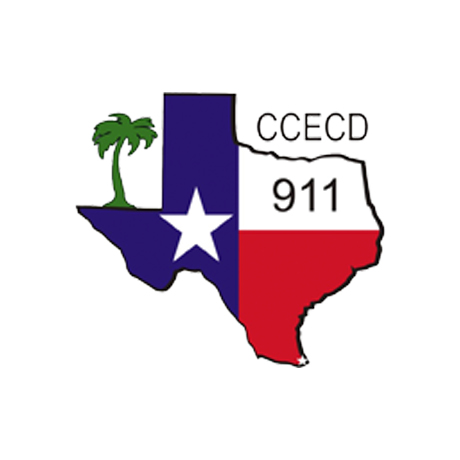 Rafael Cruz, GIS Analyst, Cameron County Emergency Communication District
Let's Get Started
Get accurate measurements and helpful sales tools today by ordering your EagleView report online or downloading the EagleView App from the Android or Apple app stores.