August 19, 2015
Solar Power World: The Never-Ending Evolution of Solar Design Software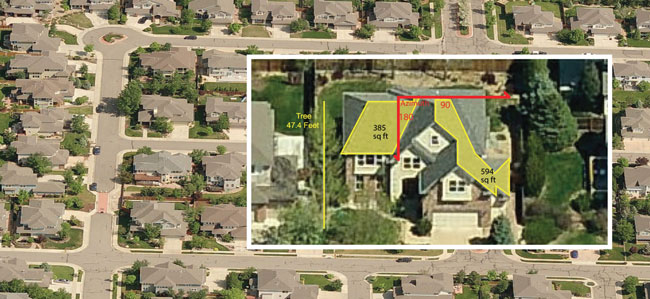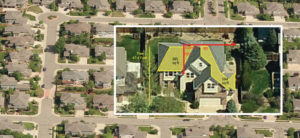 Solar design software has greatly impacted all stages of the solar development process. Solar Power World Magazine recently interviewed Rishi Daga, EVP of commercial sales for EagleView Technologies about how aerial image technology has played a role in this evolution and he believes that combining solar software with high-resolution Pictometry imagery can create an influential outcome.
Daga says aerial imagery is a such a large contributor to the solar software evolution because of the rapid advancements in image capture technology, including the increasing use of drone technology.
Design software has many different uses, touching every aspect of the solar development process. Paul Grana, founder of Folsom Labs, explained that design software may be used in the beginning sales process by measuring the size, cost and expected energy yield of the array. "Then, design software can help engage the customer, generating high-quality imagery and in some cases even giving the customer some input on their system design," he said.

Rishi Daga, executive vice president of EagleView Technologies, added that design software may become very powerful when it combines high-resolution aerial imagery into the process. EagleView's Pictometry Online, for example, allows contractors to perform site evaluation and gather basic measurements. The software available today may be used for value-engineering and even for strategic business decision-making and planning.
Read the full article here and see our solar solutions at EagleView.com.