February 26, 2016
Out with PictometryOnline™ and in with CONNECTExplorer™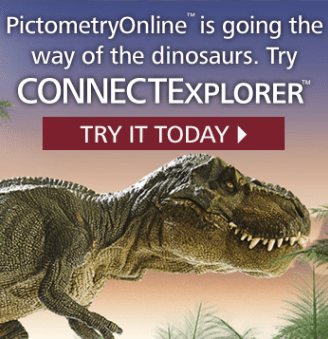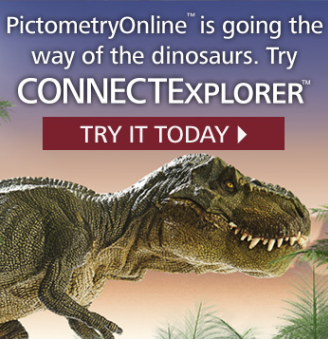 PictometryOnline™ is retiring later this year! Not to worry, though, because it's being replaced by our faster and more exciting CONNECTExplorer™ platform!
We know what you're thinking: "So what's new and different about CONNECTExplorer?" To start, it's a more user-friendly experience that gives you capabilities you simply can't get with PictometryOnline. Hoping to save your workspaces? We've got you covered.
Looking for more reasons you should switch to CONNECTExplorer? Here are the top eight reasons:
1. Gain access to our premier visualization capabilities platform to assure you are viewing the very latest and most comprehensive tool sets available.
2. You can easily view our entire line of imagery, including obliques, standard and Pictometry® AccuPLUS® orthomosaics, Early Access imagery and third-party mosaics.
3. CONNECTExplorer is a more scalable solution than PictometryOnline, providing the flexibility to work on projects with input from multiple participants.
4. Workspaces have been re-energized, allowing for better ways of organizing, grouping and exporting annotations.
5. CONNECTExplorer allows you to easily select the year of the imagery you wish to view with the new and improved Image Filters.
6. You can now pan the image you are viewing with any of your tools and no longer need to select a separate Pan Tool every time you want to move the image or measure across images.
7. Bookmarks are now more accessible with CONNECTExplorer and no longer require saving them to a workspace, they're always available within the user account.
8. The Identify Tool has been revamped- making it easier to select the features you wish to identify, add a buffer around a location that you are identifying and now have the ability to export all of your Identify and Search Results.
So how should you go about switching? Do you need to contact anyone? Will it be a hassle? Here's an easy response: no! Simply log in using your existing PictometryOnline credentials and begin using the new and improved CONNECTExplorer now–it's that easy.
We're even offering training webinars so you get the most out of our new platform, not only for CONNECTExplorer, but for all Pictometry solutions. How can you beat that?
Don't get left behind when everyone else is making the switch! Log in today and get the most out of your user experience!