July 13, 2020
3 Trends We're Seeing in Local Government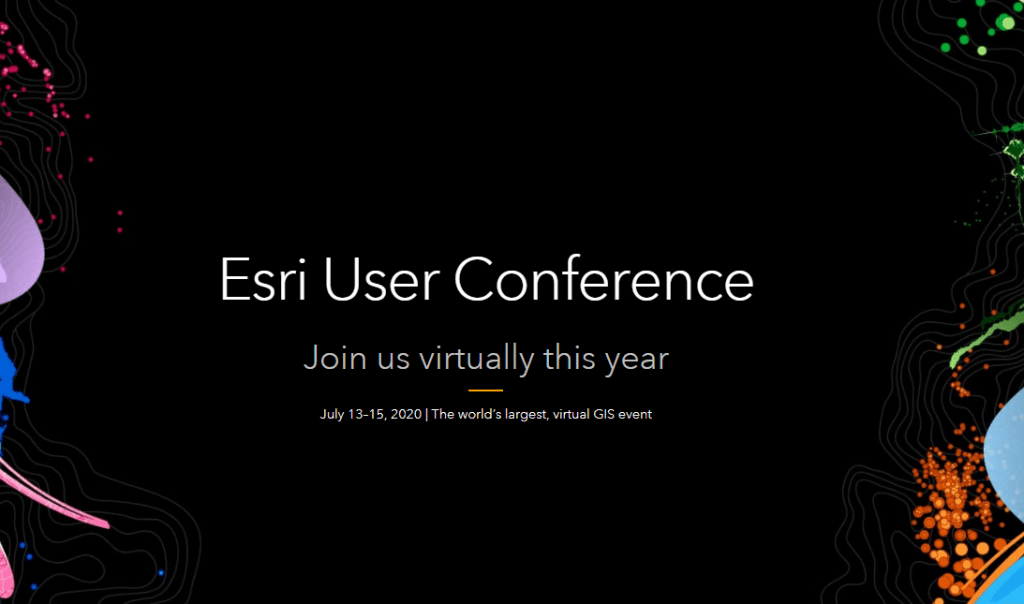 By David "Chalky" Petterson, Sr. Director of Imagery Products
We're super excited to be sponsoring the Esri User Conference this week. It's going to be different for sure, but if there's one thing I've learned, it's that technology is making it easier to engage with others across the country and the globe.
Ahead of the show, I wanted to share some of the biggest trends I've been seeing in local government due to COVID-19.
1) The obvious one – the increase in working remotely. I've been reading so many articles with government IT leaders and CIOs talking about how much they've had to change and revamp their systems. They're also looking at existing technology, and how it can be used to keep their employees active and productive. All of them agree that working remotely is probably here to stay.
2) Workflow enhancements. Local governments are swamped right now, and many aren't ready for a complete overhaul of the systems they have in place. They're looking for ways to streamline the current systems that they have to help their workers be more productive.
3) Finally, doing more with less. This was a trend before COVID and it's even more important now. Budgets are getting cut left and right, revenue is down, and governments need to find ways to increase revenue while decreasing spending.
EagleView's got plenty more to say about these trends and how we can help out. Swing by EagleView's Zoom room at the conference to say hi, ask us questions or jump on the EagleView Esri chat.
Talk to you soon!