November 23, 2016
5 Forward-Thinking Public Safety Solutions for the Holiday Season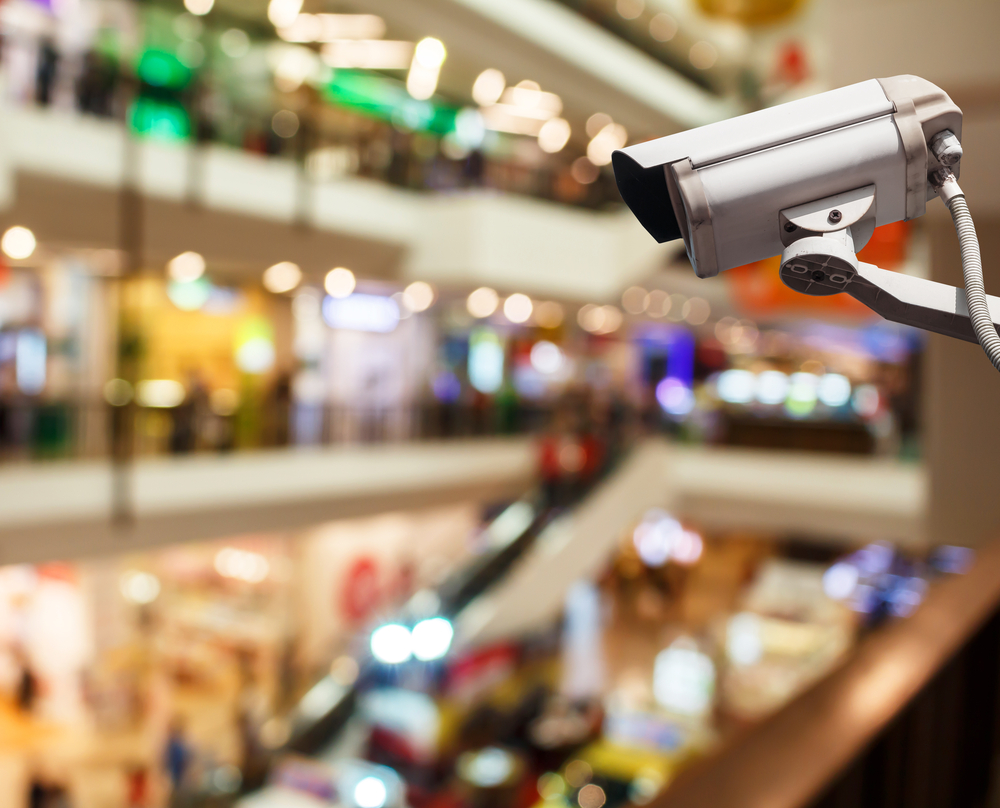 This week, many Americans will do more than sit down to a nice meal with family. These savvy bargain hunters are making their lists, checking them twice, and gearing up for the holiday shopping season.
Yet the long lines and large crowds at big box stores — even on Thanksgiving Day — give criminals plenty of chances to take advantage of unsuspecting shoppers.
To combat the rash of thefts that can take place around the holidays, law enforcement agencies across the United States are stepping up to employ new solutions to make this shopping season safe. The following trends are just a few methods police are using to crack down on thefts and improve security around the holidays:
Security personnel increases

While most shoppers are simply looking for the best deals, others can become competitive, to say the least, when they spot the perfect bargain. In recent years, mobs of shoppers have trampled store workers, gotten into fistfights, and even pepper-sprayed one another. As a result, shopping centers are relying on police or their own private security staff for crowd control.
Surveillance video
When a Black Friday sale turns violent, someone might record the incident with a cellphone and put it online. Yet that level of security won't cover the rest of the shopping season, and in crowds of hundreds of shoppers, it may be easy for thieves to sneak away with stolen items. Surveillance video footage covers those gaps and provides police and loss prevention specialists with evidence of wrongdoing.
When in-person security is unavailable, store surveillance video can catch burglaries in action. As technology becomes more advanced, security cameras are able to pick up more details about the perpetrators of these crimes both during the act and when the footage is under review.
In fact, shops aren't the only place where security cameras come in handy. Even homes equipped with surveillance cameras have helped track down thieves. "Smart home" applications can alert homeowners to break-ins and trespassers or to unwanted guests outside of the house. This is especially crucial following Cyber Monday, when shipping companies and mail carriers might leave packages on porches or in the mailbox.
New automated technology
Some jurisdictions are implementing automated license plate recognition systems to catch lawbreakers hiding out in mall parking lots. The software takes pictures of each license plate in the parking lot and can find criminals with outstanding felonies or participants in shoplifting rings.
Other forms of automation are fighting crime as well. The Department of Homeland Security, with the assistance of several retailers, has used facial recognition technology to detect people with criminal records.
Although robots are becoming more commonplace in a number of industries, technophobic criminals don't need to worry about a real-life Robocop just yet: one shopping center had to decommission its crime-fighting robot after it accidentally knocked over a toddler.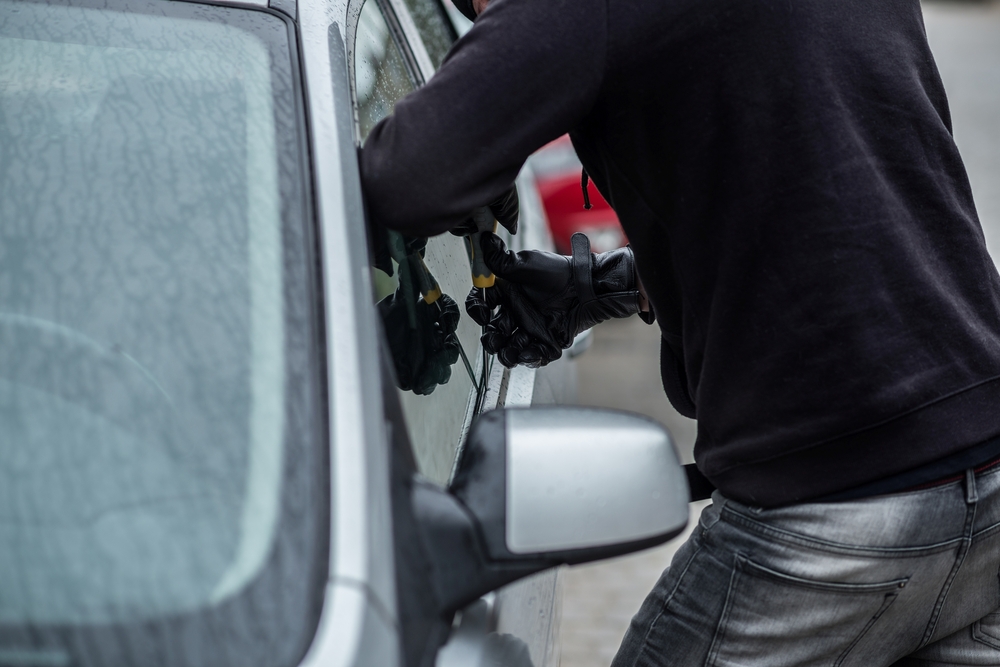 Three-dimensional models and mapping
With 3D models of a location, security personnel and property managers have crucial information about a building in the event of an emergency. In a shopping mall or other large retail space, a 3D model can give workers and security a clear view of all access points, lines of sight, and potential hazards. Because existing blue prints or paper maps may not contain new additions or updates to a building, they could prove detrimental in an emergency. Having a virtual map aids in planning for and preventing emergencies, and in the event of a crime, it may assist emergency personnel in their response and recovery efforts.
Crime mapping
Many public safety professionals are familiar with the geographic information systems (GIS) used in 9-1-1 call centers. These mapping solutions provide first responders with location intelligence to reach the scene of an emergency faster. Having a visual representation of a neighborhood, town, or city, however, allows public safety professionals to determine where criminals have broken the law before — and where they may strike again.
Public safety professionals can add GIS layers to a town or city map to track crime patterns. Gone are the days of sticking pins into a paper map. GIS layers let law enforcement officers note when and where a crime took place and what the criminals stole; this, in turn, helps them analyze that data and prevent future incidents from occurring. Knowing the dates and times of a string of thefts, for instance, may give police clues about where and when they might catch the perpetrator.
Above all, police officers around the country are doing their part to keep consumers safe with practical advice. These include reminders to lock vehicles and avoid leaving gifts, wallets, and purses in plain sight both in vehicles and at home. With the right mix of technology and vigilance, public safety professionals can keep communities safe during that most wonderful time of the year.