May 21, 2015
FutureView 2015 Session: Departments from the City of Pasadena Collaborate and Leverage Pictometry CONNECTExplorer to Analyze Change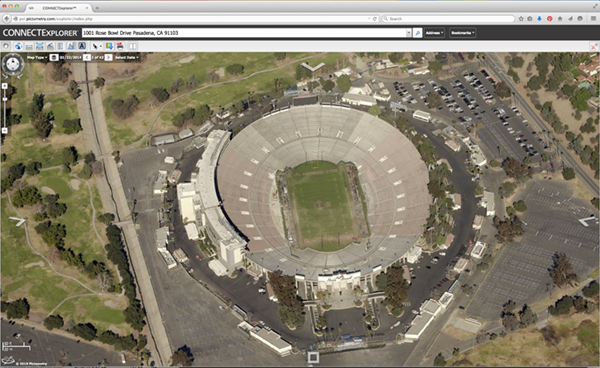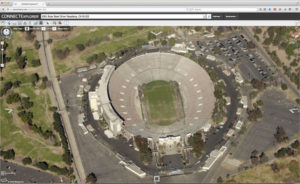 Hear from Jonathon Robinson, GIS Coordinator for the City of Pasadena, California, how the GIS Department was able to collaborate with the public works and fire departments to leverage the power of Pictometry CONNECTExplorer to perform visual and change analysis.
See an analysis of the return on investment realized by the Public Works Department for its Pocket Parks Project and by the Fire Department on its fire inspection program versus using traditional methods.
Learn more about FutureView by visiting www.pictometry.com/futureview.