September 15, 2016
How Rural Counties Are Becoming #AgentsofChange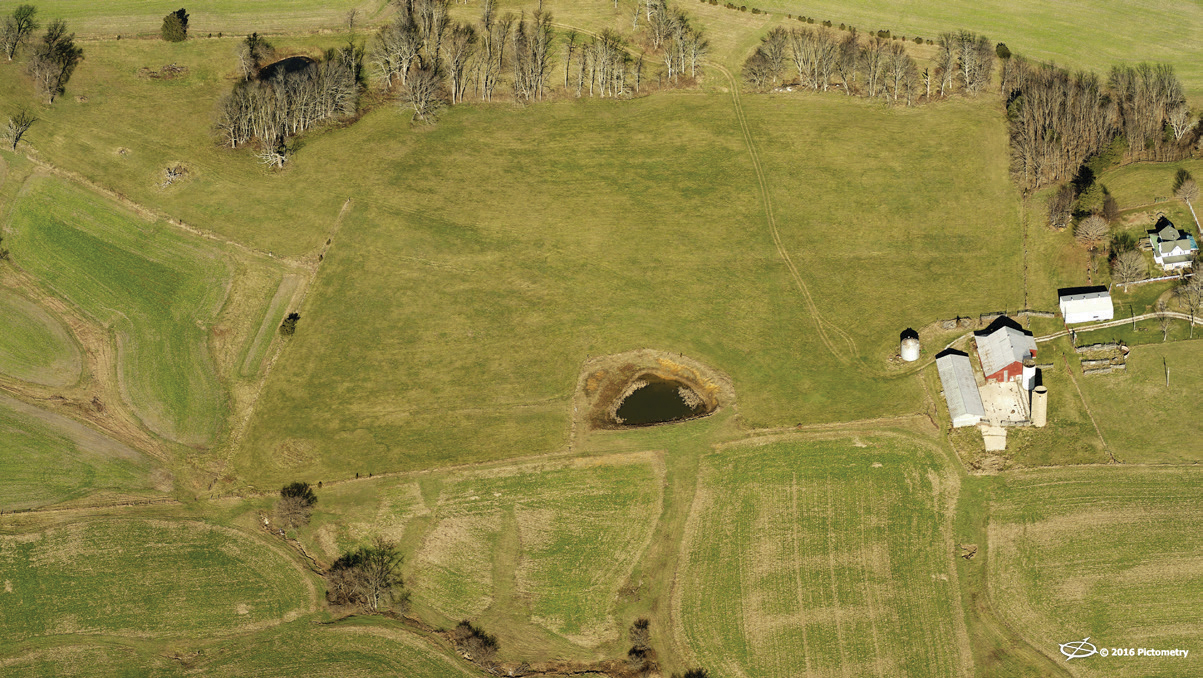 With one-third of the world's land categorized as agricultural, assessors face obstacles when reviewing and assessing rural areas. Many communities in Indiana, which are largely agricultural, create challenges for assessors who need to track changes and new constructions in their counties.
"Rural areas offer a unique challenge in terms of assessing and gathering data," commented Robert Locke, Senior Vice President of Government Sales at EagleView. "We are focused on providing imagery and data to meet every jurisdiction's need. There are extremely different assessment challenges when comparing urban areas to rural areas, but that is where aerial imagery and change detection data can make a real difference."
EagleView works with counties to not only provide aerial imagery but to deliver important software, data, and GIS support to make that imagery valuable on multiple levels. Whether for assessment, public safety, land use, or tourism, counties are finding a wealth of knowledge and data by utilizing Pictometry® imagery.
Discover what ChangeFinder has done for Marshall and Washington Counties in Indiana.
Get your free copy of our Portfolio of Change to see how assessment professionals find value in ChangeFinder.