May 9, 2018
Huron Plainsman: EagleView Capturing Imagery in Beadle County, SD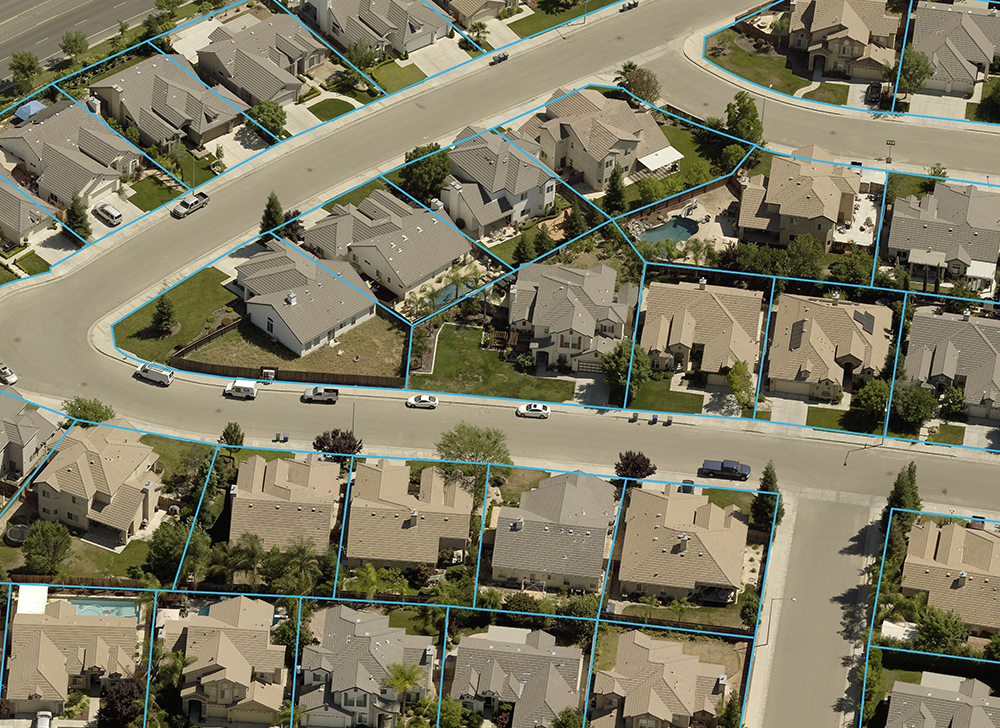 Officials in one South Dakota county will soon get a new perspective on where they live. EagleView will complete image capture for Beadle County this year to benefit local government agencies.
The Pictometry® imagery for Beadle County will also serve potential new industries and residents, all of whom will be able to access the imagery through a public MapNet website.
Beadle County is located in eastern South Dakota. It has a population of around 18,000 and spans more than 1,260 square miles.
Ryan Poots, EagleView District Manager for South Dakota, Iowa, and Nebraska, joined Beadle County leaders for their annual State of the County luncheon. There he demonstrated the type of imagery that EagleView can capture for Beadle County.
Joining [Ryan] was Harry Redman, Geographic Information System mapping technology coordinator for the Third Planning District in Yankton. He shared with the audience many of the basic features of the MapNet websites being developed in a number of counties in eastern South Dakota…

The technology makes the work of county employees, particularly those in the assessor's office, more efficient, Redman said. They can do quick property assessments from their desktops instead of having to make on-site visits in the county, he said.

Three years from now a second flight by EagleView pilots will allow for a comparison to show any new construction or demolition of structures, Redman said.
Read the rest of the article on the Huron Plainsman website.