January 8, 2016
ArcNorth News: Imagery & GIS Team Up to Help Wood Buffalo Manage Growth & Serve Residents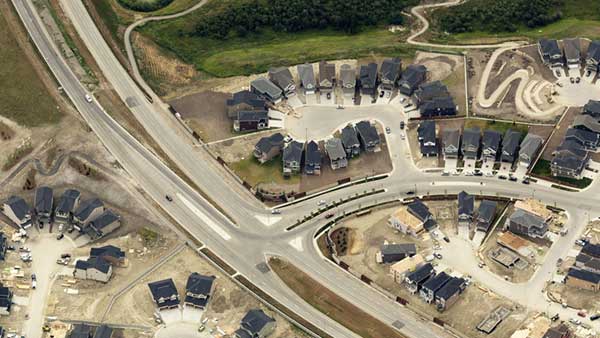 The Regional Municipality of Wood Buffalo in northeastern Alberta, Canada has seen constant growth throughout the past several years. With an estimated population of approximately 230,000 people by 2030, serving residents and keeping up with development can be chaotic. When the amount of growth became overwhelming, they turned to Pictometry® Intelligent Imagery® and Esri® ArcGIS software to manage change.
To read more about how Wood Buffalo is integrating our imagery into their workflow, look for the story in the Fall 2015 issue of ArcNorth News.
For more information on Pictometry Image Solutions, visit our website.