May 17, 2018
People of EagleView: Geomatics Manager Thaddeus Hagood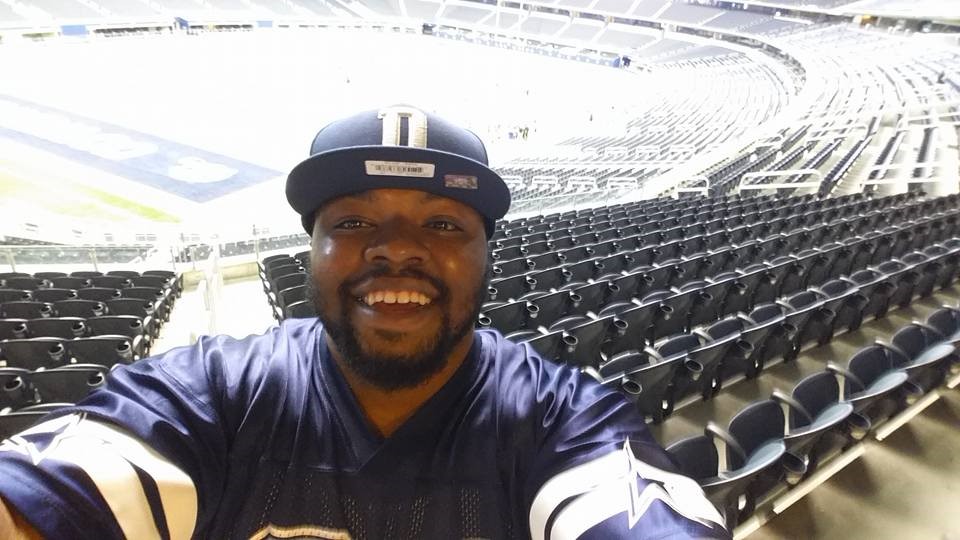 Thaddeus Hagood

Geomatics Manager
Hire Date: October 2013
About Me
I was born and raised in the home of our east coast office, Rochester, NY, and attended college in Buffalo, where I spent much of my time on the campus of Buffalo State College. The oldest of four siblings, I was the first in my family to graduate college with a four-year degree, receiving my bachelor's degree in Communications. During my time at school, I was excited to land an internship with Offense-Defense Sports, where I was given the opportunity to interview star quarterback Michael Vick and star safety Bernard Pollard. I've passed on my love for sports to my son, with whom I spend most of my free time. Whether we're cheering on the Dallas Cowboys or playing video games together, we're always having fun.
I love to travel. Interestingly enough, my favorite part about traveling is the traveling itself. If there's a long road trip, you can count me in. The irony is that I'm terrified of flying, but despite that fear, I'm hoping to make it to Hawaii one day.
The Job
I work in the Geomatics department at EagleView as a Geomatics Manager. In my position, my tasks vary. I am responsible for maintaining my current workload while actively supporting and managing my team's workload. Ultimately, my goal is to lead my team to success.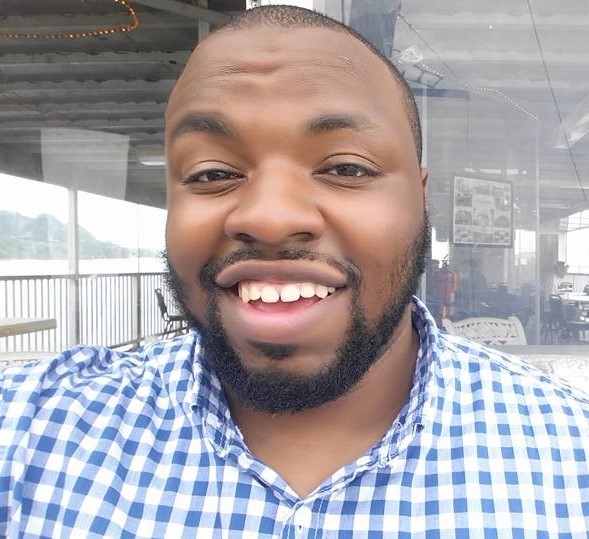 Before working at EagleView, I was working as a customer care rep for a popular cell phone provider. The job was stressful and lacked the opportunity for advancement that I was looking for. As I was job searching, I came across a position at EagleView that sounded exciting. I applied, got the job and have been loving my work for the past four and a half years.
The culture at EagleView is one of my favorite parts of the job, and I can confidently say that I've never worked at a place quite like this. From the fully stocked kitchen to a functional gym room, EagleView has always worked to improve and maintain the employee-empowering culture it has in the office. I also work with some of the smartest people I know, and each day, I feel privileged to work alongside some of the brightest and most skilled people in the company. The employees are a big reason why the culture is as strong as it is today.
Over my career at EagleView, I've consistently grown as an employee in several ways and I'm continuously learning new things each and every day. The quarterly assessment process allows me to give and receive feedback that creates all-around better employees. This type of feedback process helped lead me to my promotion—my first promotion ever within a company. The road to my promotion wasn't easy; I put in a lot of work and there were some harder days than others, so being rewarded with the promotion that I worked so hard for was a great feeling and is one of my favorite memories about being at EagleView. Now in my role as a manager, I'm in the position to help others on my team make it down that same road and support them as they reach their own personal goals.
I encourage you to love your job, just as I do.
Interested in working for EagleView? Visit our Careers page to start growing your career with us.
See more People of EagleView on the blog.
Join Thaddeus on Facebook Live this evening, May 17, to see a "day in the life" of our Geomatics team. Follow EagleView on Facebook!