June 15, 2018
From the PSAP to the Field: Pictometry® Imagery for Public Safety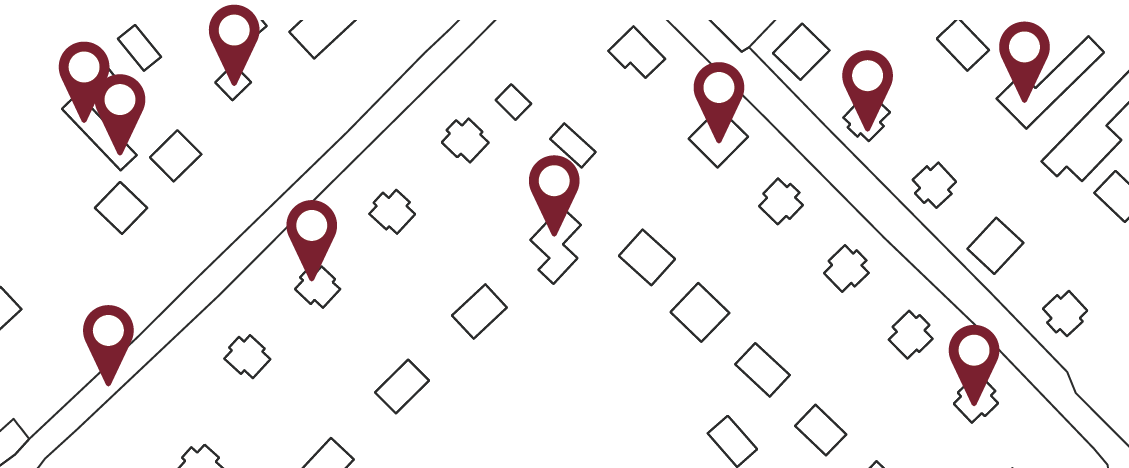 When a crisis call comes in, 9-1-1 PSAP personnel must stay level-headed. With location information scattered across multiple systems, however, they can't work as quickly and efficiently as they need to.
Most computer-aided dispatch (CAD) systems must include offline capabilities so that call takers and dispatchers can access information even if an internet outage occurs. Imagery and location data need to integrate seamlessly into CAD software to prevent disruption and enable the quickest response times.
Pictometry® imagery from EagleView brings call takers and dispatchers views of properties from the top down and all four sides. This trusted solution is used in PSAPs and public safety agencies across North America to help emergency personnel respond to everyday incidents. EagleView's solutions integrate with leading CAD systems for a seamless and efficient workflow.
Pictometry imagery across public safety agencies
Dave Eaton, GIS Manager for Maricopa Region 911 in Maricopa County, Arizona, achieved this integration across not just one but more than two dozen PSAPs. Eaton developed a unique system that incorporated Pictometry imagery and other EagleView solutions. Learn how he brought connectivity and consistent imagery and data to 25 PSAPs.
Pictometry imagery extends beyond the PSAP. This technology has even been used in missing persons cases. One city police department's crime analyst told us how she has used Pictometry imagery to investigate crime patterns, gather location information for SWAT operations, and find a missing child. Discover the role Pictometry imagery plays in police departments.
See more uses for Pictometry imagery at NENA 2018

The 2018 National Emergency Number Association (NENA) conference is a must-attend for public safety professionals. From June 16 to 21 at Music City Center in Nashville, the conference includes training sessions, workshops, networking opportunities, and more. The Expo Hall features cutting-edge products and services, including the EagleView booth (#728). 
Visit EagleView at NENA 2018 to see Pictometry imagery in action!